Advertisement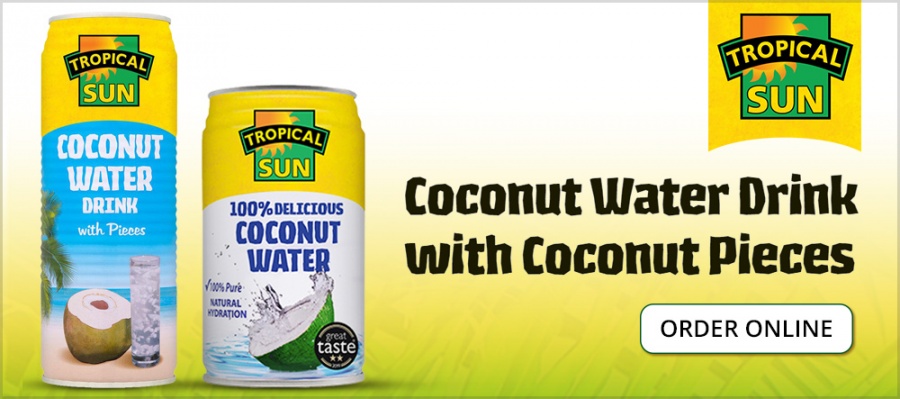 Mumzy Stranger shares his kitchen experiences with Asian Lite
What type of food do you like to cook?
I love cooking anything with chicken, lamb, fish you name it. I also like to experiment with what I cook too. So I'll try out new ingredients in a typical dish like lamb korma. I'll maybe use spices in a dish that isn't customary.
What do you enjoy about cooking?
I've been cooking since I was in my teen. I use to help my mum with the cooking at home so learnt a lot about cookery and recipes from her. My father is a great cook too.
How do you decide on what you'll be cooking up?
It really all depends on whatever is available in the fridge or what I feel like to eat that day.
How do you decide on where you do your grocery shopping?
Well I have two young boys so I always have to factor in that I need to do all my shopping in the one place. The parking should not be a hassle and it has to convenient and family-friendly. Whereas my parents had to shop at a specialist Asian store I can buy the spices or halal poultry at my local Asda.
Have you find cooking during Ramadan challenging?
Not all. I find cooking during Ramadan therapeutic and find myself cooking more during this month with my wife.
So what had you been cooking for Sehri/Iftar during Ramadan?
For Iftar, I cooked traditional Bangladeshi dish like Daler Bora also chana and kebabs. Also I'll cut up a mix of fruits like melon and pineapples. Also a favourite of mine is homemade mango lassi.
What have you got planned for this Eid?
As with every Eid I will be spending it with my wife and kids and our extended family.
What recipe idea will you share with us?
A traditional Bangladesh dish – Daler Bora
MUMZY'S RECIPE
METHOD:
Make the Daler Bora
 1. Soak 1/2 cup of Matar Dal (split peas) & 1/2 cup of red Masoor Dal in water for half an hour
2. In the blender add
The soaked lentils
1″ piece of peeled and chopped ginger
3-4 green chili
1/2 cup of water and make a smooth paste.
3. To the paste
1 tsp of roasted cumin powder
Salt to taste
Finely chopped onion
Chopped green chili
Chopped coriander leaves (optional)
Beat the lentil paste with a fork till everything is well mixed up.
In a pan, heat oil for deep-frying.
When oil is hot, scoop the paste with a tablespoon and drop it in the bubbling hot oil. Fry till the lentil fritters are brown and crunchy.
Make the Borar Jhol
 1. Heat some more oil in the same wok.
2. Temper the oil with
1&1/2″ thin stick of cinnamon
1 small bay leaf
4 small green cardamom
1/4th tsp of whole cumin seeds
3. When the spices sizzle add 1 medium potato peeled and chopped in quarters. Sprinkle about 1/4 tsp of Turmeric Powder and sauté the potatoes until they start taking on a pale golden color.
4. Take 2-3 peeled whole tomatoes from a can or 1 big juicy tomato and blend to make tomato puree. Add the tomato puree to the pan.
5. Add 1 tbsp of grated Ginger + 3-4 green chili coarsely pounded.
6. Add a little salt and fry the tomato till the raw smell is gone. If you are not the smelling type, check to see if the oil is separating from the masala. This will take about 6-8 minutes at medium heat.
7. Time for the masala
Add
1/2-1 tsp of jeera powder
1/2 tsp of red chili powder
8. Sprinkle little of the tomato juice or a little water and fry the spices for about 5 minutes. This is called "kashano" in Bengali. You need to fry the masala till the oil surfaces and the masala takes a deep red color. Don't try to hurry it. I have done that and there has been a difference in taste.
9. Add 1 cup of warm water. Add salt and sugar to taste. Cover and cook till potatoes are done.
10. Now add the fried daler bora/lentil fritters. Let them simmer in the gravy at low heat for a few minutes. The bora soaks up the gravy fast so add more water to the gravy if necessary. Taste the thin gravy to see if it tastes right and adjust for spices.
11. Add a touch of ghee at the end to up the taste. Serve with rice.