Advertisement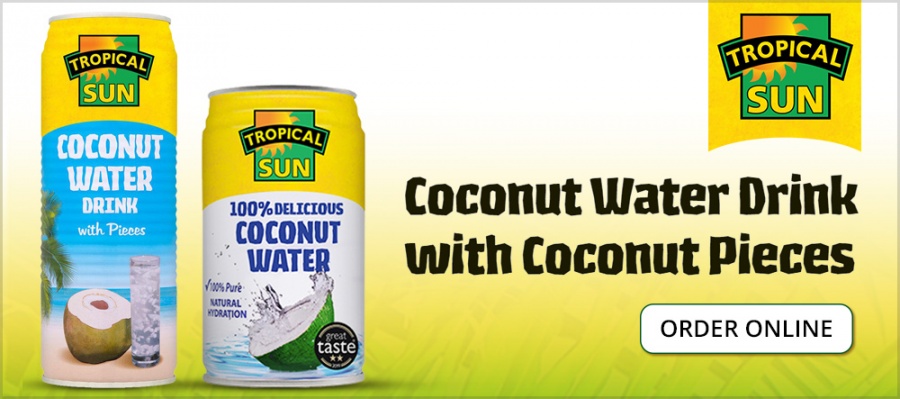 Britain's most sought after make up artist Lubna Rafiq shares her passion for cooking with Asian Lite
What type of food do you like to cook?
Healthy, fruity and non-greasy foods. I love cooking grilled fish; fruit chat and yoghurt based side dishes.
What do you enjoy about cooking?
I enjoy the satisfaction that my family and friends get from eating food that I have prepared – even the preparation process is quite therapeutic.
How do you decide on what you'll be cooking up?
It's a family choice – taking into consideration what my daughter and husband will enjoy, together with what I can find in the kitchen that day.
Where do you shop and how do you decide what to buy?
I shop at my local Asda, it has all of the halal selection of poultry as well as the spices and ingredients I need for an Asian household. I also make a shopping list, which includes a variety of fruits, salads and all things healthy, well as healthy as we can.
Have you find cooking during Ramadan challenging?
No, I never find cooking challenging, least of all during Ramadan when I get a sudden boost of energy, knowing the reward I will get for feeding those who have been fasting, Insha'Allah.
So what had you been cooking for Sehri/Iftar during Ramadan?
For Sehri, the most important meal of the Ramadan day, it has been a full meal. Like homemade healthy paratha filled with potato, radish or other healthy fillings. For Iftar, it's been light and healthy too, after a long day fast – grilled fish and meats were usually our treat.
Have you got any make-up advice for girls this Eid?
We're looking to have a sunny, hot Eid al-Fitr this year, so it's a good idea to keep it minimal, fresh with summer bold colours.
What recipe idea will you share with us?
Let's keep it simple – a healthy filling paratha:
LUBNA'S RECIPE
INGREDIENTS:
Brown flour
Cooking potatoes
2 garlic cloves
2 green chili
Ginger
Salt
Coriander
Haldi (turmeric)
1 tbsp of olive oil
Ghee (clarified butter)
METHOD:
1. Boil the potatoes and then add a pinch of salt and hint of haldi power and spoon olive oil.
2. Grind all the whole onion, garlic cloves, green chili and a hint of ginger.
3. Fry the onions and the ground stuff, add some water and a bit of coriander to make your masala. Avoid curry powders!
4. Sieve the potatoes and add them to the masala – then cook under a low heat for 10 minutes.
5. Prepare your dough as you would for a normal paratha, and then create and top and bottom layer, and fill lightly with your filling.
6. Cook on a flat pan as normal and at the last minute at a hint of low fat ghee on both sides.
7. A lovely yoghurt raita is the perfect companion to this paratha.