Advertisement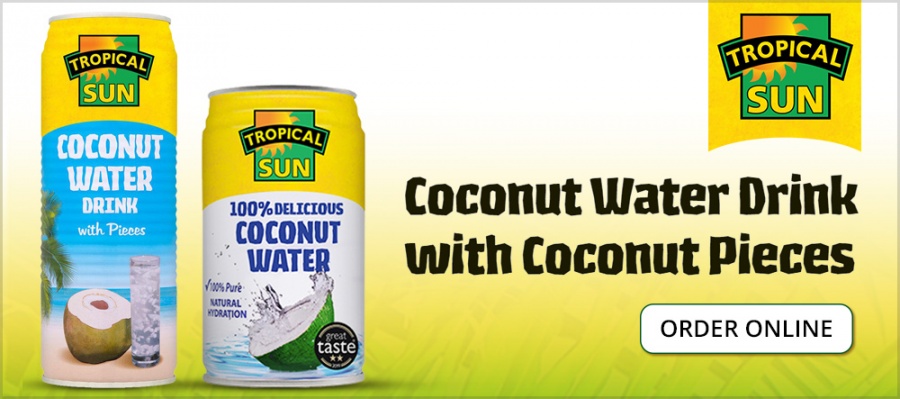 Senior Labour leader and former MP Tony Lloyd has confirmed he wants to take the post of mayor in the city-region….reports Asian Lite News
Lloyd, the elected police and crime commissioner besides serving as interim mayor of Greater Manchester, is the first party figure to confirm the candidature. The election will take place on May 4, 2017.
The Greater Manchester devolution deal was the first to be agreed between the an English region and the Government, and paves the way for significant powers to be passed to the area from Westminster . The new Mayor will provide local accountability and it is envisaged local people will know who is responsible, and will be able to hold them to account through the ballot box.
Mr Lloyd's announcement could set up an exciting battle with Sir Richard Leese, leader of Manchester city council, who may also run for the nomination.
The role of elected mayor was confirmed by George Osborne in 2014 after the Chancellor signed a deal with regional council leaders  to give them control over billions of pounds of funding for police, transport, social care and housing.
After announcing the candidature, Mr Lloyd said the Tories had "let down" Manchester.
"I want to make sure the voice of Greater Manchester is heard loud and clear by government. For too long, it has been overlooked and at times, ignored. We need a strong voice to match those of London and Scotland", he told the Manchester Evening News.
"The Tory government has let Manchester down, but there is a message of hope – working together we can make Greater Manchester better.
"I want to deliver a Greater Manchester where all people have a decent, affordable home, access to a good job that pays them a living wage, lifelong opportunities to learn and get new skills, with world class transport and health systems delivered to Britain's safest and greenest communities."
The election takes place in May next year. Other possible candidates for the Labour nomination are Ivan Lewis, MP for Bury South, and Johnny Reynolds, MP for Stalybridge.
Powers devolved to Greater Manchester include control of a £300m Housing Investment Fund, take on the position currently covered by the Police and Crime Commissioner, and responsibility for a devolved and consolidated transport budget.
The Mayor will also have responsibility for Greater Manchester Police as the new Police and Crime Commissioner, and so elections to that post previously scheduled for this May will now be cancelled.
In addition to Manchester, devolution deals have also been agreed with local leaders in the North East, Tees Valley, Sheffield, the West Midlands, Liverpool and Cornwall.