Advertisement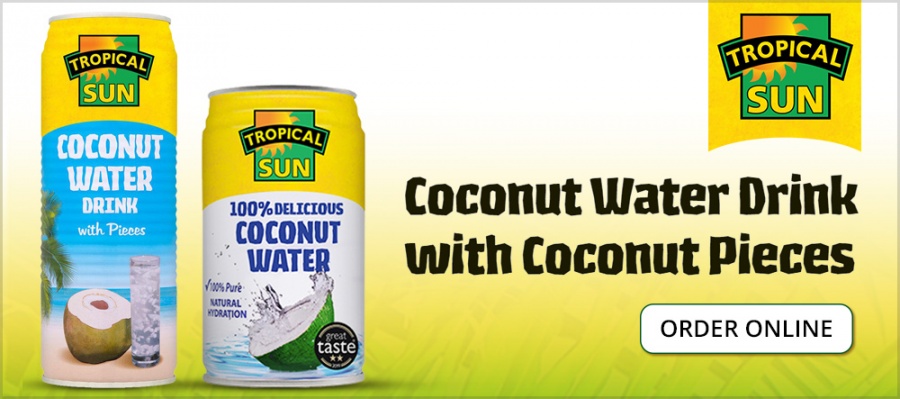 Sadiq calls on the Government to drop grammar school plans….reports Asian Lite News
Mayor of London Sadiq Khan called on the Government to drop plans to reintroduce grammar schools, warning that selective education leads to segregation.
Sadiq disputed Prime Minister Theresa May's claim that re-introducing selective education will raise standards in the capital's schools, particularly amongst poorer students, and said it was inevitable that some children will get left behind.
Evidence from London schools highlights that improvements in education standards are driven by increased investment, better teaching and school leadership – not selective admission. But a survey shows that 55 per cent of parents in social classes A and B support Grammars. This opinion was shared by 53 per cent of skilled workers. Support for selection dropped among so-called 'working class' parents, but even in this category, 42 per cent supported selection by ability at 11. But Sadiq rejects the claims
London schools have been transformed since the late 1990s, with the capital's state schools seeing huge improvements as a result of increased investment via the London Challenge programme launched in 2003, a culture of high aspiration and ambition, particularly for the most disadvantaged pupils and a relentless focus on the quality of teaching and leadership.
The city's schools continue to outperform the rest of the country with this year's GCSE results showing London as the top English region for the seventh consecutive year, with 70.1 per cent of A*-C grades at GCSE level and 24.8 per cent of grades at A*-A. This is despite only four per cent (19) of the secondary schools in the capital being classified as grammar schools. London also has a higher proportion of good and outstanding schools than the rest of the county.
The performance of disadvantaged pupils in London also compares favourably. At Key Stage 2, the proportion of these pupils at Level 4 is at least four percentage points higher than the national picture in each of reading, writing and maths.*
Sadiq Khan pledged to build on this success and will press Government to protect the current funding arrangements for the capital's schools. The Mayor made his position clear at the opening of Mayor's Question Time at City Hall.
Sadiq Khan said: "As a Mayor for all Londoners, it is important to me that our education system works for every single student. There is no evidence that grammar schools raise standards for the poorest students and we know that the best performing international education systems are not selective.
"London's schools are now the best anywhere in the country. We particularly lead the way in narrowing the achievement gap between children from rich and poor backgrounds, despite there being only a handful of grammar schools in London. The Prime Minister's flagship education policy risks undermining all that London's brilliant teachers have worked so hard to achieve.
"Selection leads to segregation and I believe that increasing the number of grammar schools will only make it harder to ensure that every child is able to fulfil their full potential, and it would guarantee that some children are left behind. Unlike the Government, I'm not prepared to give up on providing a place at an excellent school for every child in London
"If Theresa May is really committed to increasing social mobility through education across the country, she should follow the example that London has set over the past two decades. Opening new grammar schools was the wrong policy before, and is still the wrong policy now.  I call on the new Government to drop these plans."
With a wealth of learning resources on the doorstep of the capital's schools, schemes like City Hall's London Curriculum have helped to make education more interactive and practical by bringing learning to life inspired by London's people, places and heritage. Aligned with the National Curriculum, the scheme has been carefully designed by educational experts with significant support from London's leading cultural institutions and the Mayor will announce plans to roll the programme out to every primary school in the capital later this year