Advertisement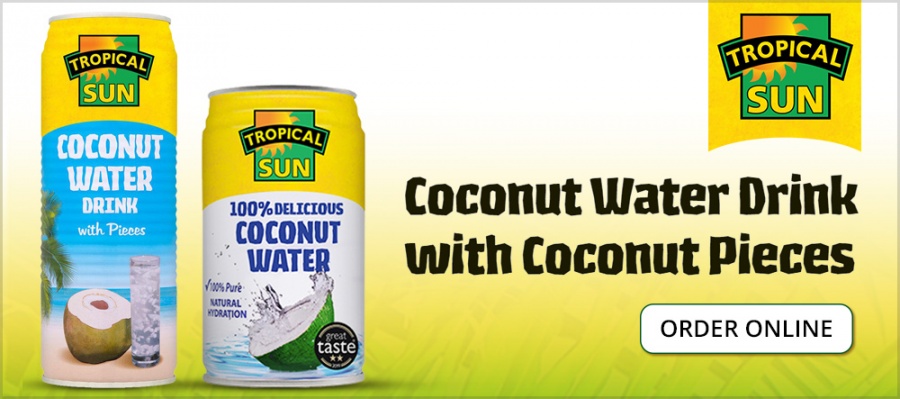 Gianni Infantino of Switzerland became the new head of world football's governing body after emerging triumphant in the FIFA presidential elections here on Friday.
Infantino won 115 of the 207 votes in the second round of the elections. Shaikh Salman Bin Ibrahim Al-Khalifa of Bahrain was second with 88 votes, and Prince Ali al-Hussein of Jordan got four votes. Jerome Champagne, the fourth candidate in the fray, did not get any votes in the second stage.
A candidate needs more than 50 percent of the votes in the second stage of the FIFA elections in order to be declared as the winner.
Infantino thus became the ninth FIFA president. The 45-year-old Swiss succeeded Sepp Blatter who stepped down from the post last year following a corruption scandal which led to a massive outcry.
Blatter, who had led world football's governing body since 1998, was later banned from football for six years.
Earlier, the first round of polling did not yield a decisive result as no candidate managed to garner the required two-thirds majority. According to the FIFA rules, a candidate needs 138 votes out of 207 to clinch the elections in the first round.
Infantino had won 88 votes in the first round, closely followed by Salman with 85. Ali had bagged 27 votes while Champagne got seven.
It is the first time that voting for the FIFA elections had reached a second round since 1974, when Joao Havelange of Brazil became the first non-European president ahead of England's Stanley Rous.
There were originally five candidates in the running to decide the most powerful man in world football.
But Tokyo Sexwale of South Africa had pulled out out of the presidential race just before member associations of world football's governing body were due to start voting here on Friday.
Tokyo was considered to be a rank outsider in the FIFA elections and did not have the backing of the Confederation of African Football (CAF). The CAF had announced its support for Asian confederation president Sheikh Salman bin Ebrahim al-Khalifa last month.
A former prisoner in an anti-apartheid jail with Nelson Mandela, the South African had conducted a low-key campaign and there seemed to be a real chance that he might not win any of the 207 votes in the first round.