Advertisement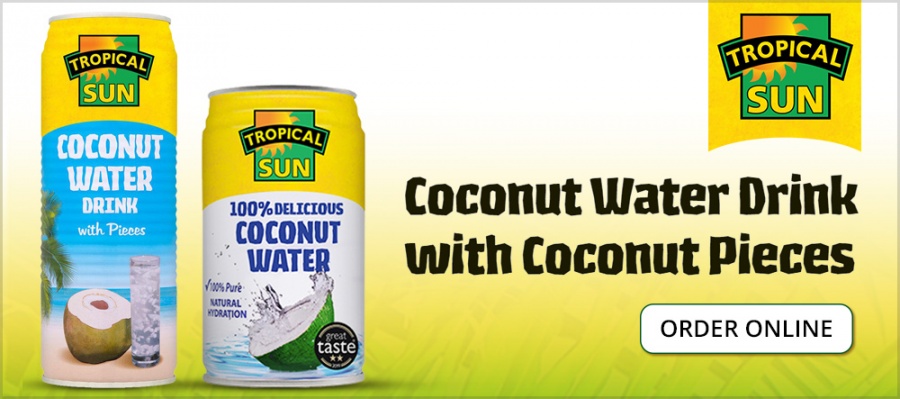 Parallel Worlds, a collaborative dance production choreographed by Sushma Mehta of Shamaa Dance Company and Priya Pawar of Pushpalata Dance Company, opens in Bharatiya Vidya Bhavan on 28th February  (Sunday) at 6pm – is an attempt to bring forth the commonalities that unite Kathak, Odissi and Sufism….reports Rajitha Saleem
An exciting confluence of three ancient dance forms—Kathak, Odissi and Sufism—to present the underlying similarities between Hinduism and Islam in the face of discord—Parallel Worlds, the dance drama which opens in Bharatiya Vidya Bhavan this Sunday attempts to bring forth the commonalities that unite these ancient cultures even in the face of adversities.
Parallel Worlds is a collaborative dance production choreographed by Sushma Mehta of Shamaa Dance Company and Priya Pawar of Pushpalata Dance Company, both stalwarts in Kathak and Odissi respectively.
"Even though apparently there are a lot of tensions between both the communities in South Asia, I believe that the similarities are far more profound than that and I would like the diverse community of UK to pay attention to that common ground," said Sushma Mehta.
Sushma Mehta's attempt is to give artistic expression to the connection between the metaphysical world of Sufism in Islam and the Bhakti movement in Hinduism. She was attracted to the beauty of Sufism through a friend which prompted her to read, research and learn more about it for the past few years.
Speaking about Parallel Worlds, Sushma said the production focuses on three common elements which may not be presented chronologically. The first element of longing or yearning with passion is shown through the poetry of Rumi in Sufism and by portraying the eternal Mira in Bhakti. The concept of complete abandonment of Ego is explored next, through the poetry of Amir Khusro and Jaydev. The third element of Nirvana in Hinduism is contrasted with Tawheed in Islam.
"Our attempt has been to find the crossover ground that this Islamic dance of ecstasy has with strains in Hinduism, and I am happy and lucky to get the eminent scholarship of Priya Pawar in this journey," adds Sushma.
Parallel Worlds is presented on the stage by eight performers who include both Kathak and Odissi dancers to discover the mystic Sufism accompanied by live music which includes in addition to vocals, Tabla, Santoor and Dilruba.
Sushma Mehta, a Kathak dance artiste of many years' experience in teaching and choreography is the artistic director of Shamaa Dance Company, which she found in 1994.
Priya Pawar, is a renowned guardian of the Jaipur style of Kathak and an exponent of Odissi style of dance, established her dance company Pushpalata Dance Company in 1992.  The show on Sunday is the collaboration's third performance of Parallel Worlds.
Tickets for the event are available from https://www.ticketsource.co.uk/event/114901.