Advertisement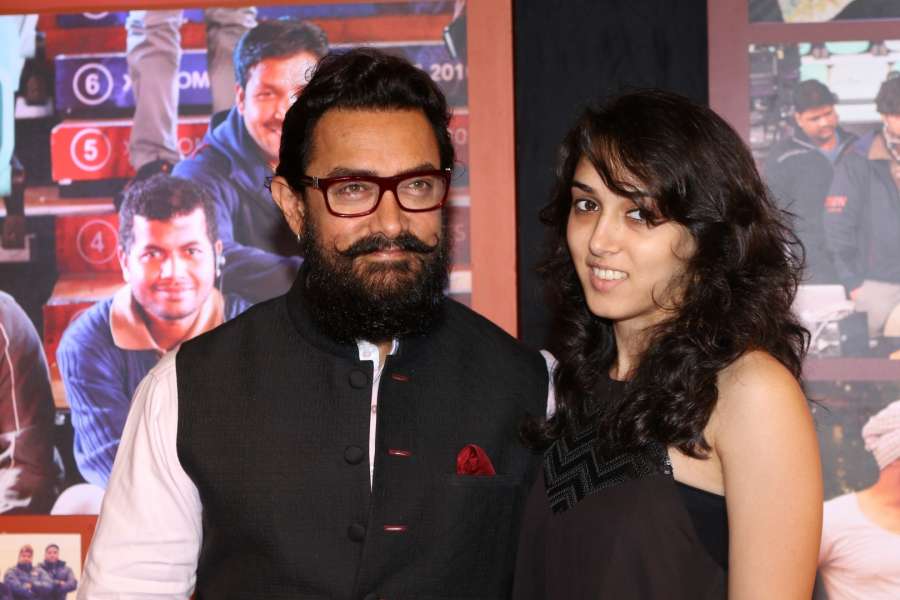 Bollywood superstar Aamir Khan who is still soaking in the success of latest release "Dangal", says he doesn't think he rules the box-office…..reports Asian Lite News
"I am not a box-office king. I am only Kiran's (his wife Kiran Rao) king," said the actor, who looked to be in the seventh heaven after the huge success of his latest film.
Speaking at the success party of the film on Saturday night, Aamir also added that he never chooses films on its potential to do business.
"Till today I never signed a film on the basis of its capability to do business. I prefer to choose a film from my heart. All the films I've done till now are those which touched my heart," he said.
"'Taare Zameen Par', '3 Idiots', 'Rang De Basanti' or 'Sarfarosh', when I did those films, I never thought they would do such a good business. If you take 'Dangal' as an example, I played a role of an aged and heavy wrestler. There are no romantic songs or any typical formula to become a blockbuster. Therefore, we never predicted that the film would be such a big hit," he added.
"I would never do films like 'Dhobi Ghat' with Kiran if I have ever thought of doing films by its number." Bollywood's Mr. Perfectionist told the reporters.
Asked if he wants to take forward the success internationally, Aamir said that for him the most respectable award is his audience's love.
"Other than this, I do not think about any other awards."
Aamir also spoke about the recent attack of a mob on the "Padmavati" set in Jaipur.
Saying that the attack on Sanjay Leela Bhansali as "unfortunate", the 51-year-old actor said: "Taking law in our own hand is not legal for anyone. What has happened is very wrong and saddening. The people of Rajasthan are very much lovable and sensible. My experience with the people and the place was very good."
"When a small group does this kind of an act, then the entire populattion gets a wrong name. This is very regrettable," he said.