Advertisement

Padma Shri awardee actress Shabana Azmi wants all children in the country to be fully vaccinated….reports Asian Lite News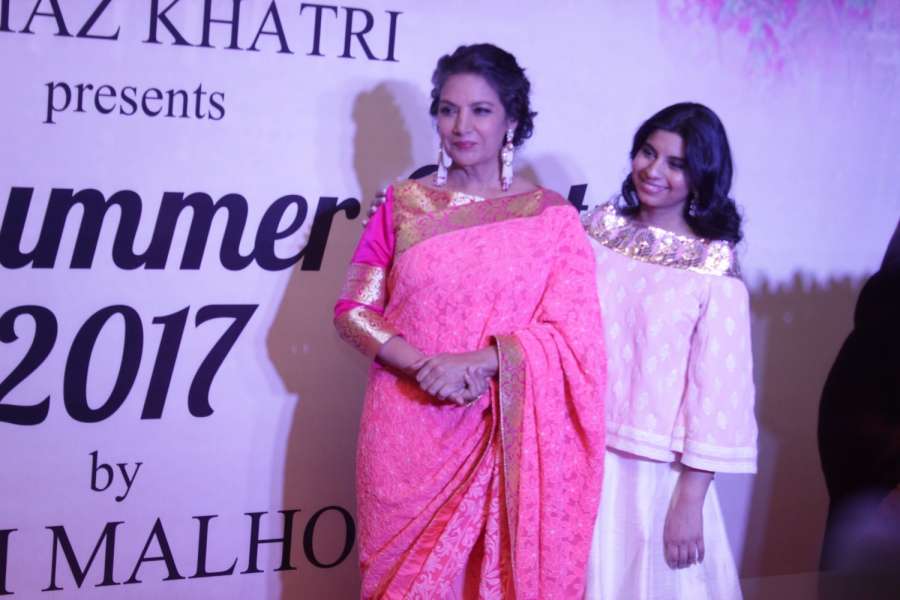 With the last week of April being celebrated as the World Immunisation Week, Shabana took to her social media account to spread awareness about vaccination and wants children to be immune as they "deserve to survive and thrive".
"Close to 89 lakh Indian children are not fully vaccinated. Let's fully immunize every child in India.Vaccines work. Increasing immunization access, community awareness is key to fighting vaccine-preventable diseases," the 66-year-old tweeted.
"Immunization, safe drinking water, hygiene, sanitation and breastfeeding are crucial for healthy children. World Immunization Week. Every child deserves to survive and thrive. Vaccination is a smart investment for a productive future," she added.
Rishi Kapoor, Nandita Das hope diseases like malaria end soon
Actors Rishi Kapoor and Nandita Das want diseases like malaria to end in India as it is responsible for taking a number of lives especially in rural India.
"Thousands of pregnant women lose their lives to malaria in rural India. India must do more to save these precious lives and end malaria," Nandita tweeted on Tuesday.
While Rishi posted: "A preventable and curable disease such as malaria claims thousands of lives each year. India must unite to end malaria by 2030".