Advertisement

Veteran actress Hema Malini, who attended Dadasaheb Phalke Excellence Awards 2017 on Friday, says that she is happy with Indian government's decision to ban red beacons from vehicles….reports Asian Lite News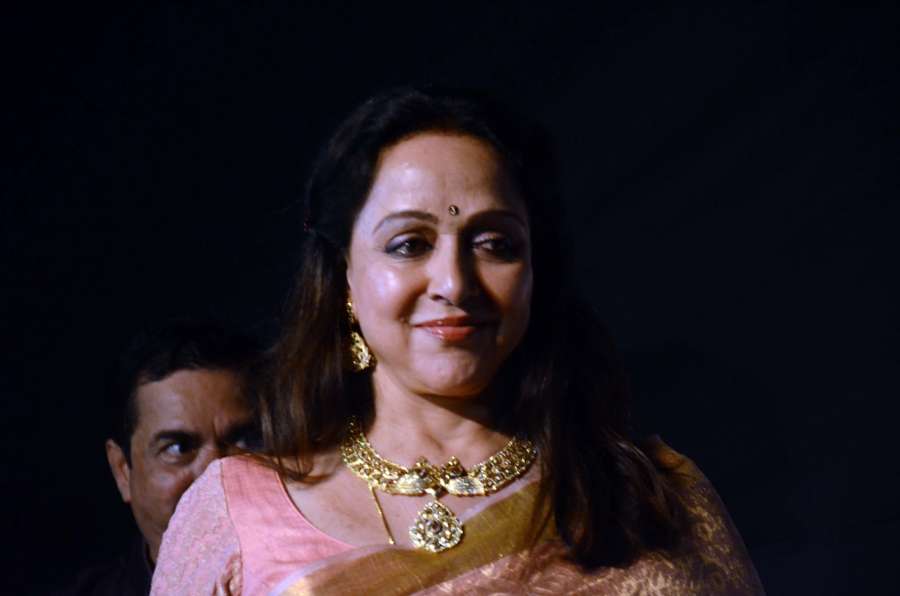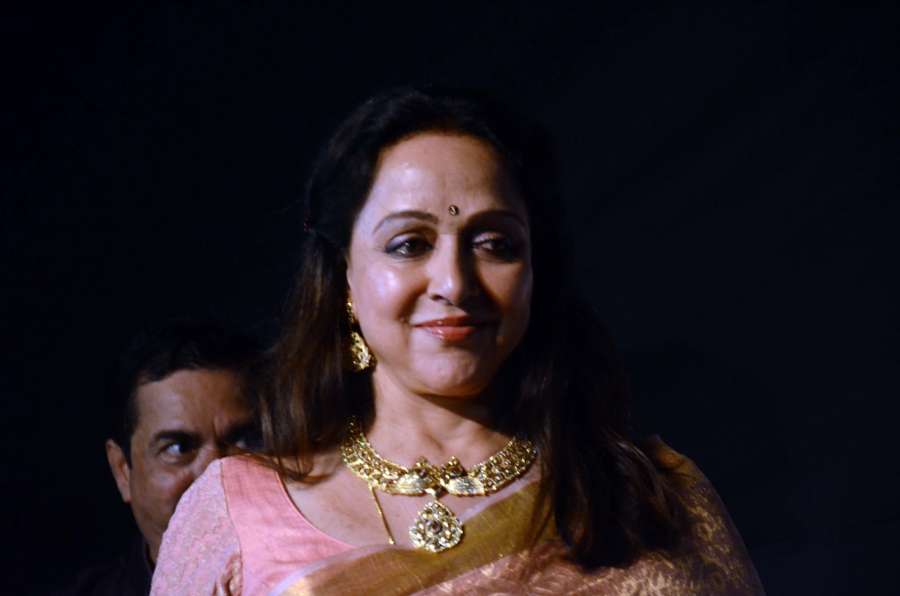 "It's a great move. I am really happy with Indian government's decision of red beacon ban because from my constituency, there are lot of people who make unnecessary demands to have red light on their vehicles so now we are at least free with it," Hema Malini, a BJP MP from Mathura constituency, said
The actress-politician also reacted on the comment made by Bacchu Kadu, an independent MLA from Maharashtra who courted controversy after he dragged her into a row over suicides by farmers.
"Hema Malini drinks everyday, but does she commit suicide," Kadu had asked during a press conference in Nanded district.
Reacting to that, Hema Malini said: "Initially I decided to keep quiet about this man's antics because I didn't want to give him publicity. But then everyone close to me thought it was wrong to let him get away with it.
"If you react to every person who uses your name, that's all you will be doing. On the other hand, if you ignore such people, they're encouraged to try their tricks on others too. So what do you do? I've consulted my legal team and we're all set to take him to court. He will have to issue a public apology. Failing that we'll file a criminal defamation case," she said.
Hema Malini was given the Dada Saheb Phalke award for her immense contribution in Indian cinema.