Advertisement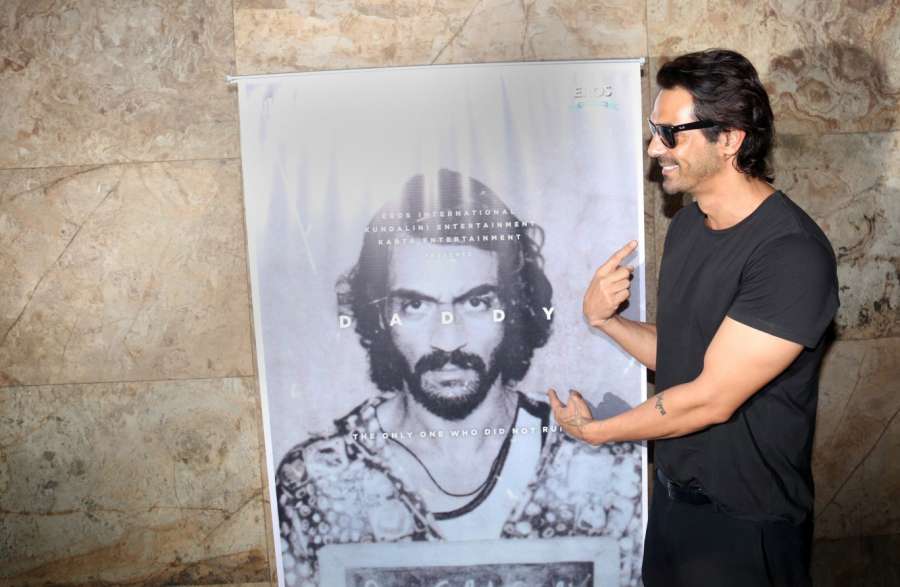 A complaint was filed against Arjun Rampal for allegedly assaulting a man in a club here on early Sunday, the city police said. But the actor claims the news is "untrue"…..reports Asian Lite News
Arjun tweeted on Sunday: "Woke up to be flooded by messages of assaulting a fan? Man! Where do people make this news up from? Not assaulted anyone. Untrue. Fake news."
The incident occurred at Club Privee in a complex at Ashoka Road around 3.30 a.m. on Sunday.
According to the complaint, Arjun got infuriated over a photographer trying to click his photos.
He allegedly snatched the camera and threw it, which then hit Shobhit, the complainant, on his head and injured him.
"(Arjun) Rampal allegedly attacked a man with camera. An investigation is being done," Delhi Police spokesperson Madhur Verma said.
According to the police, the CCTV footage of the club is being investigated.
"I do not know why he threw the camera. I have lodged a police complaint but no action has been taken so far," said Shobhit.
In his tweet, Arjun termed it as a "fake news".