Advertisement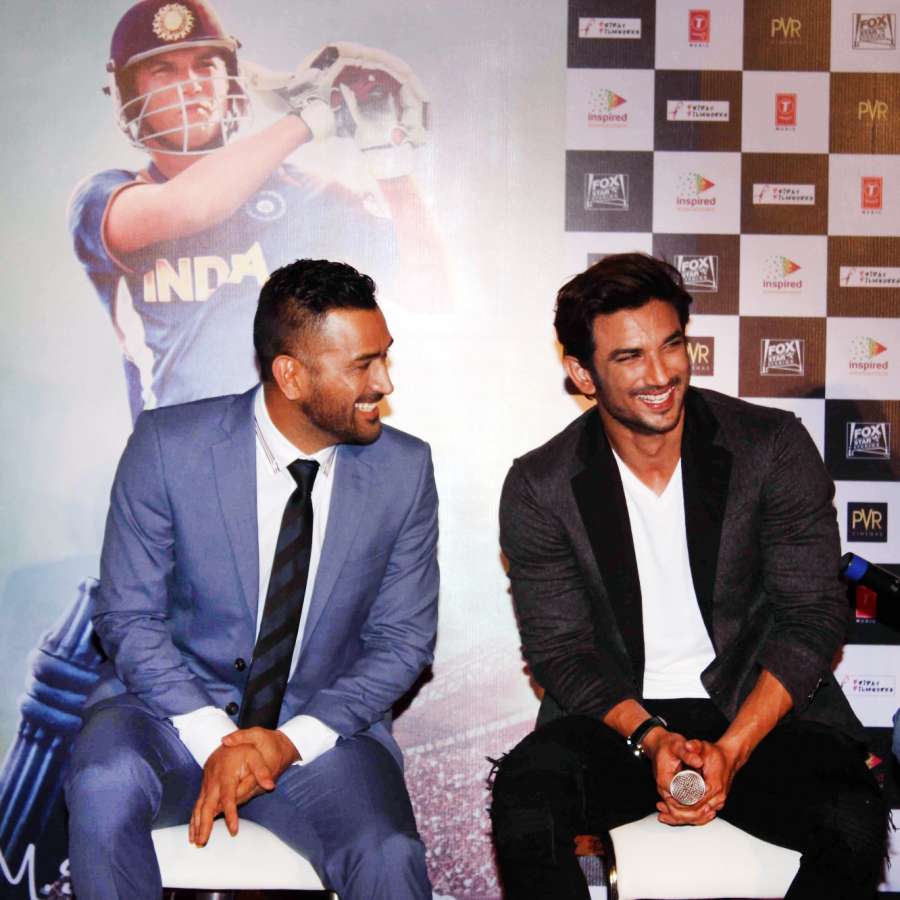 Popular Bollywood celebrities like Salim Khan, Shekhar Kapur, Anupam Kher and Sushant Singh Rajput have saluted cricketer Mahendra Singh Dhonis contribution to the game after he stepped down as the skipper of India's One-Day International (ODI) and T20 International sides…..reports Asian Lite News
Dhoni stumped all on Wednesday when he informed the Board of Control for Cricket in India (BCCI) that he is stepping down as the skipper.
The 35-year-old had already retired from Test cricket in December 2014 but continued to lead the national team in the shorter formats of the game. A glimpse of both his personal and professional life can be seen in his 2016 biopic "M.S. Dhoni: The Untold Story", in which Sushant was seen as Dhoni.
After Dhoni's announcement, various Bollywood celebrities took to Twitter to applaud his captaincy.
Here's what these celebs have tweeted:
Salim Khan: Dhoni conducted himself like a gentleman in a gentleman's game and set an unparalleled example to be followed. M. S. Dhoni.
Sushant Singh Rajput: There is no one like you. You're the reason for millions of smiles. Take a bow my captain. M.S. Dhoni.
Shekhar Kapur: You made cricket exciting adventurous unpredictable glamorous. You gave us so many reasons to be proud. Thanks for these years captain cool. Dhoni.
Arjun Rampal: M.S. Dhoni one of the world's finest cricketers, with the sharpest captaining skills and mind. You have many more games in you. Please don't go. Dhoni.
Riteish Deshmukh: Dear M.S. Dhoni, you have been one of the finest captains this country has seen. Thank you for the cricket, the victories and the world cups. Respect.
Randeep Hooda: Great era of Indian captaincy comes to an end with you M.S. Dhoni. Captain cool took out of box decisions that worked.
Anupam Kher: Thank you M.S. Dhoni for making us feel euphoric and proud all these years. It was not only winnings but u also defined attitude for Indian cricket.
Saqib Saleem: M. S. Dhoni steps down as captain but not as a player. still tons of cricket left in him! We love you Mahi! Keep playing!