Advertisement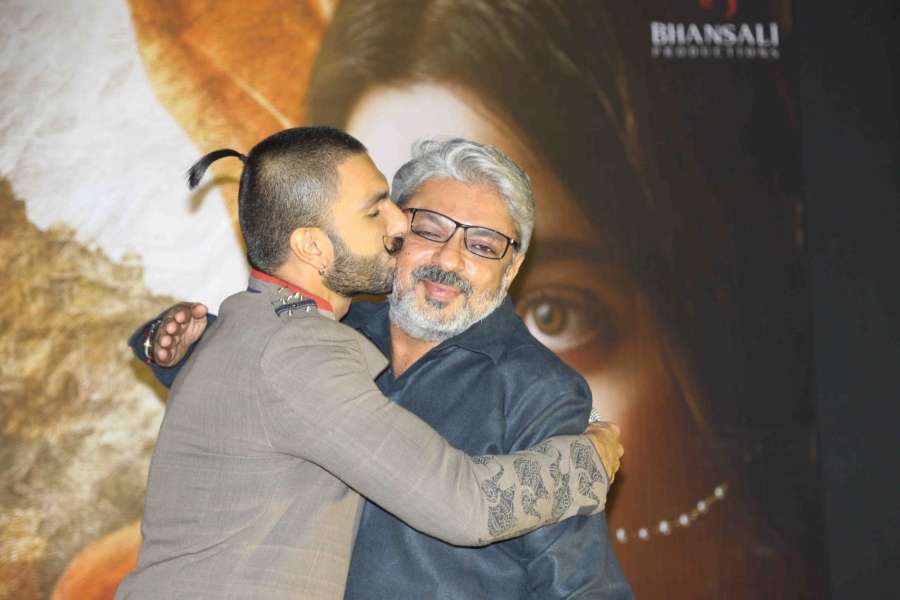 Filmmaker Sanjay Leela Bhansali's production team has assured Shree Rajput Karni Sena that no intimate and/or romantic scene between Alauddin Khilji and Padmavati would be shown in his movie "Padmavati", the Karni Sena claimed…..reports Asian Lite News
A letter addressed to Giriraj Singh Lotwara, President, Shree Rajput Sabha, Jaipur, and signed by Shobha Sant of Bhansali Productions, reads: "As discussed with you, this is to specifically clarify that there is no romantic dream sequence or any objectionable or romantic scene between Rani Padmavati and Allauddin Khilji".
The letter says that they have been carefully researching and making the film.
"We are confident that Mewar will be proud of the film made on their revered queen. We do not want to hurt sentiments and would appreciate if all the social organisations and local people support us in making this film and making their queen revered by the world.
"We will discuss this proposal made by Bhansali Productions before making a final call in a day or two. Though they have accepted almost all of our demands," Vivek Singh, a leader of Karni Sena, said.
"One of our demands still remains — of seeing the movie before its release," Singh said.
Bhansali or his team could not be reached for comment.
Activists of Shree Rajput Karni Sena protested against and misbehaved with the crew of "Padmavati" in Jaipur's Jaigarh Fort last week. They also damaged some cameras and other equipment, forcing Bhansali to stop shooting.
The incident elicited strong support from the Hindi film fraternity for Bhansali.
Singh said: "We had earlier requested him (Bhansali) to show us the script, which he did not do. We are against distorting historical facts and we know that he has distorted historical facts."
"Padmavati" tells the story of Alauddin Khilji, the medieval-era Delhi ruler, who fell in love with Rajput queen Padmavati. Actors Ranveer Singh, Deepika Padukone and Shahid Kapoor star in the film.