Advertisement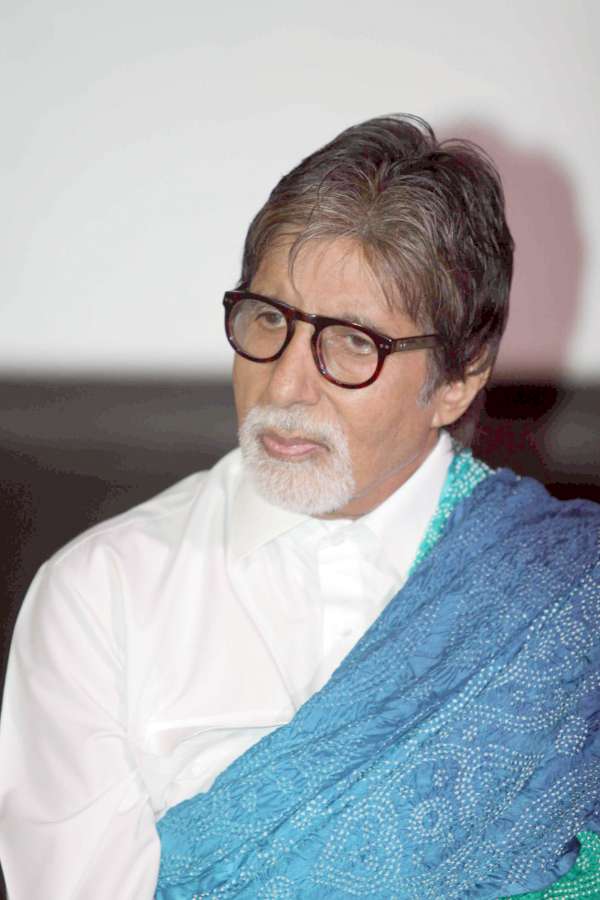 Bollywood megastar Amitabh Bachchan is willing to join hands with Mumbai Traffic Police for a road safety initiative…..reports Asian Lite News
At the inauguration of the 28th Road Safety Week here on Monday, the actor said: "I want to offer my services to Mumbai Traffic Police. I've been saying this for many years that if my face and voice can sell Maggi noodles, why can't I do something good for the city?"
Earlier, Big B has taken part in social awareness campaigns for Swachh Bharat Mission, Hepatitis B and Gujarat Tourism. He also fronted a polio eradication programme.
Talking about how he deals with those who break traffic rules, Amitabh said: "I often see that even if there is a red signal, people break the rule. If anybody does it in front of me, I wait until it becomes green, catch the car and try to convince him that he has done a wrong. They express regret, but ultimately they ask me for a selfie."
"Besides, I have noticed that many times, the father is driving the car and the mother is sitting in front seat with her baby. It is very wrong. Children should not be seated in front seat. Unfortunately, if an accident occurs the child would be injured first," added the 74-year-old star.
He also finds it irresponsible when people don't use seat belts.
"I would request all to drive safely and don't break traffic rules," he said and added: "A country can be evaluated by its traffic rules. Whenever I visit other countries, I watch their traffic rules and how much the people are disciplined regarding traffic. I want that the foreigners should also get an impression that we are a disciplined people."