Advertisement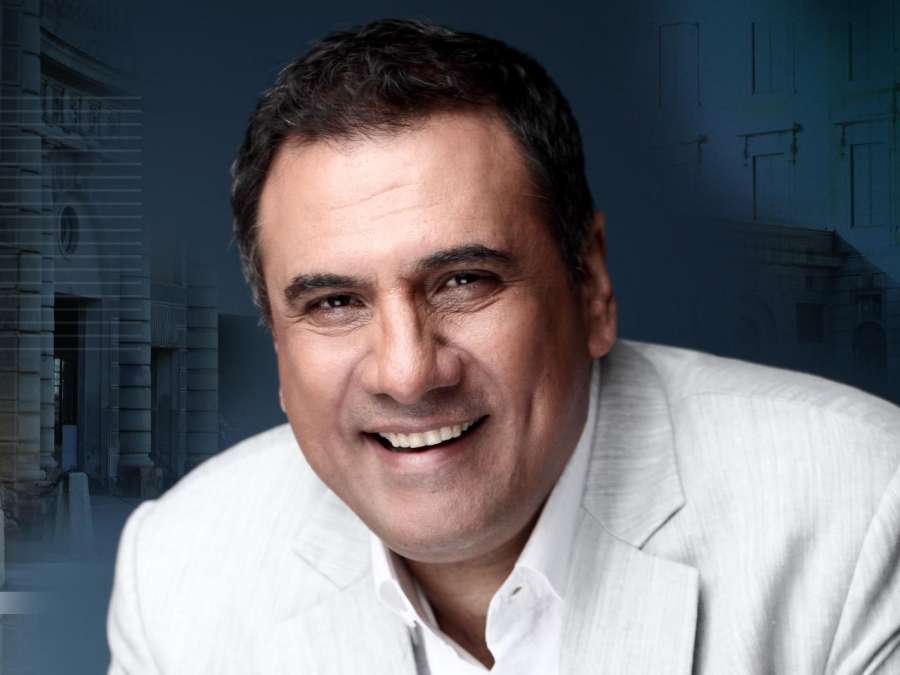 Actor Boman Irani feels people should be aware of the contribution that Nobel laureate and social activist Kailash Satyarthi is making to the society, and says that it would be a good idea to make a biopic on him…..reports Asian Lite News
Boman is playing a character that takes inspiration from Satyarthi's life in an upcoming film "Jhalki".
"I think he is one of the selfless men…People are not aware of his great work. My role in the film is small, in fact, my character comes on the last leg of the film when the little girl 'Jhalki' goes to him (the character) in search of her brother who was a child labour," Boman said.
He added: "So, I think the good deeds of Kailash Satyarthi deserve a biopic, not because he would like to be glorified, but (to highlight) the fact that there is an India out there, and a man is constantly working to make that a better place."
Satyarthi is known for his global crusade against child slavery and exploitative child labour. He shared the Nobel Peace Prize in 2014 with Malala Yousafzai of Pakistan
This is not the first time that the majority of the population is unaware of great achievers, and they got to know them through films like "Mary Kom" and "Neerja".
According to Boman "they are the real life heroes who commit themselves for life to a cause. There are people in the midst of our society who are living lives that are more dangerous and selfless. I am absolutely inspired by Satyarthi."
He added: "There are so many of such people's story that needs to be told to inspire generations and film is a strong medium for that. But I know that for a film, some kind of drama is needed and that all the achievers' stories are not dramatic enough. However, Satyarthi's story is inspirational to make a biopic at some point of time."
The actor says he had a pact with "Jhalki" director Brahmanand Singh to make him meet the Nobel Laureate to do the film.
"I am yet to meet him, and I am so looking forward for that, hopefully, will meet Satyarthi when we release the film," said Boman.
"Jhalki" also features Divya Dutta, Tannishtha Chatterjee among others.