Advertisement

Actress Kirti Kulhari who shot to fame with "Pink" is now playing the protagonist in National Film Award-winning filmmaker Madhur Bhandarkar's forthcoming film "Indu Sarkar"….reports Asian Lite News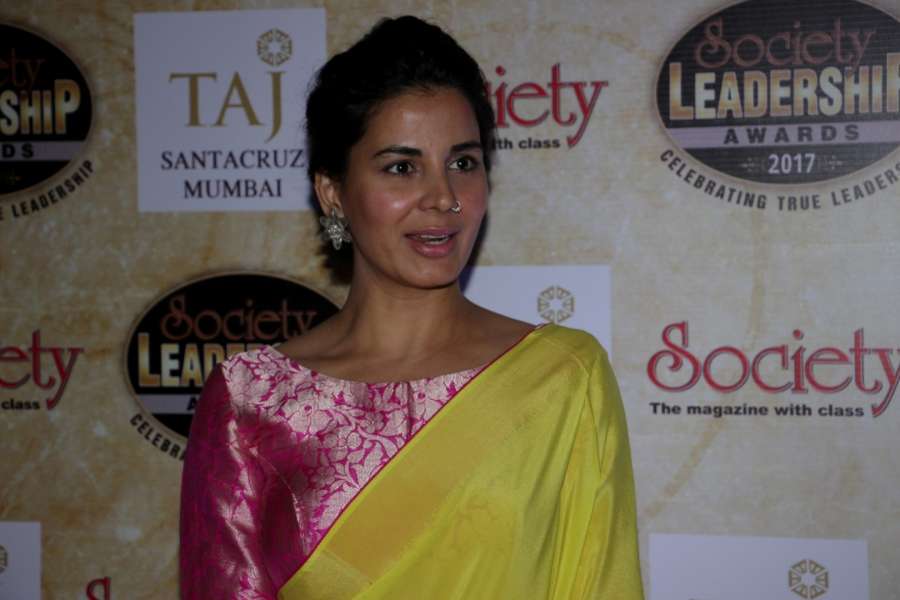 She says as a performer, building a character is an interesting process.
She plays a poetess who stammers in the film that is set in the 1980s.
Kirti told that,"The process of building a character is so magical that I cannot explain in words. In this film, while going through the understanding of my character, I realised how stammering is going to be an important part."
"So, I started analysing how stammering can create a difference in her personality, her confidence level, social acceptance and emotional expression, among other things."
"We have mostly seen in films that stammering has been projected in a very caricaturish way. But here, I tried my best to do justice to that part with best of my ability. It is always good to manage the authenticity."
So the actress met a speech therapist and observed many patients suffering from it. It gave her an idea that she included in her performance. Interestingly, she believes that the appearance of the character also made it easier to portray.
"My body language changes from… when I wear casual jeans and tee. In this film, we have taken care of the character's look from clothes to the shades of lipstick keeping the 1980s era in mind," she said.
Be it "Shaitan" or "Pink", Kirti has been part of an ensemble cast. But this time, she is paying the central character. Does that worry her?
"Madhur put faith in me. As I am playing the central character of the film, it is a huge responsibility. Earlier, in a film like 'Pink', it was a shared responsibility. So, the box office success will matter to me more…as we all know that it creates a lot of difference."
Bhandarkar is a celebrated filmmaker, but his last few films like "Heroine" and "Calendar Girls" didn't get success at the box office. Asked if that bothered her, she said: "He is a good filmmaker, but at times people go through different phases in life. I think it will change with this film."