Advertisement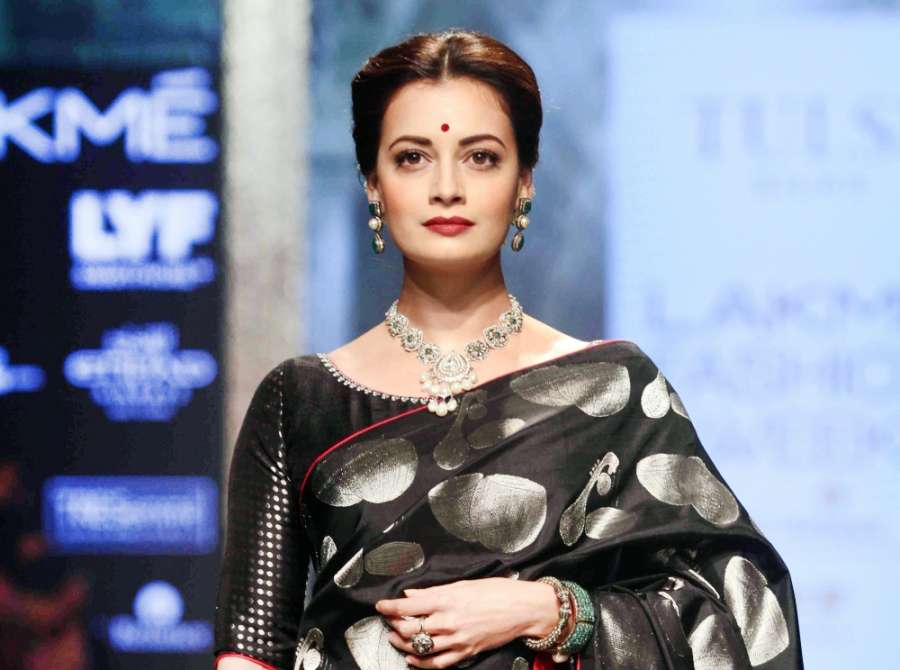 Actress-producer Dia Mirza, who will play the role of Sanjay Dutt's wife Manyata in the actor's biopic, says it's wonderful to be part of the project…..reports Asian Lite News
She is glad the project is giving her a chance to work with one of her favourite filmmakers Rajkumar Hirani, who is directing the film.
"I am working on Sanjay Dutt's biopic right now, and I am really excited about it. It's wonderful film to be part of, and to be directed by my favourite filmmaker," Dia said on the sidelines of the fourth day of Amazon India Fashion Week (AIFW) Autumn/ Winter 2017 here.
How easy or difficult is it to portray a real-life character on the big screen?
"I think for an actor, the work is only as difficult as a written material. With the team so sound and with such a wonderful environment out there, you feel nothing but to put your best foot forward," Dia said.
"I would like to believe that whether it is playing a real-life character or fictional character, the idea is to understand what you are doing and the purpose of your presence should matter."
"What you need to do is to take the story forward… That should matter the most," added the actress, who has worked with Sanjay in films like "Parineeta" and "Lage Raho Munna Bhai"
Veteran actor Paresh Rawal is playing the role of Sunil Dutt, while Sanjay's part is being brought alive by Ranbir Kapoor in the biopic.
Dia was part of a special preview hosted by Swedish fashion retail giant H&M along with the Fashion Design Council of India (FDCI) to introduce the new Conscious Exclusive collection of the brand at AIFW.