Advertisement

She has been lauded for her work in notable films including "Dor", "Dhoop", "Manorama Six Feet Under", "Hello", and "Ab Tak Chhappan 2", but actress Gul Panag who believes in constantly breaking the stereotypes says she never seeks credit….writes Durga Chakravarty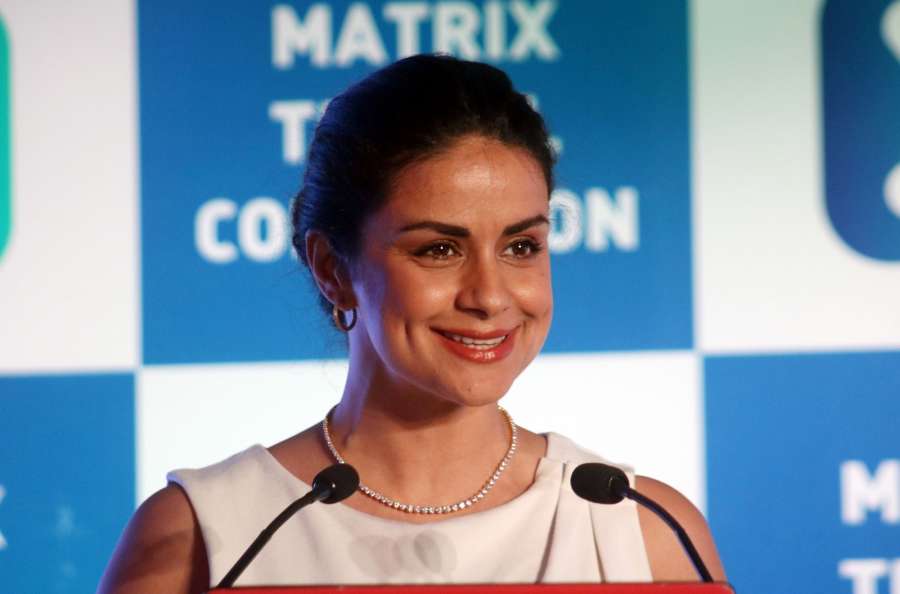 Gul made her debut in Bollywood in 2003 with "Dhoop" and ever since she has only been seen in films that are high on content and not very commercial.
Asked if it was a conscious decision to not take up commercial films, Gul told :"I was very clear about the kind of cinema I wanted to do. And I have been fortunate to be able to have been able to make those choices because right around the time I did 'Manorama Six Feet Under' and 'Dor' I realized that these were the films ahead of their times…If I had to be a full time actor then I had to do other kind of films to survive."
The 38-year-old actress and entrepreneur was here at the launch of multi-services travel app, Matrix Travel Companion App. Gul has an aviation consulting company, a technology company that makes fitness applications and a content company.
"When the team of 'Ambarsariya' came to me and said we would love to have you in this part…I was really caught up with my business, which keeps me really busy and I have to pull out that time from the businesses and If i have to do that then the part better be worth it," added the actress.
Gul says she doesn't network for parts because she is busy running so much.
But does she feel that she has not got due credit?
"I dont seek credit. I never have…Art is really very subjective so it doesn't matter…And I can still choose through the work that I choose to do which I can because I turned entrepreneur so many years ago," she said.
Be it her on screen performance or her off screen image by flying planes to riding bikes, Gul has always managed to break the mould of stereotypes.
She feels it is important to do so.
"I think it's important to do that (break stereotypes)… I don't try to break stereotypes though that may be the sub-conscious motivation…What I rebel against is a pre decided societal…pre-decided course of life for woman…No one decides the course of life for a man…I think that's the motivation behind me that keeps doing thing."
The "Turning 30" actress says she is fortunate to have people who don't impose societal timelines and milestones on her.