Advertisement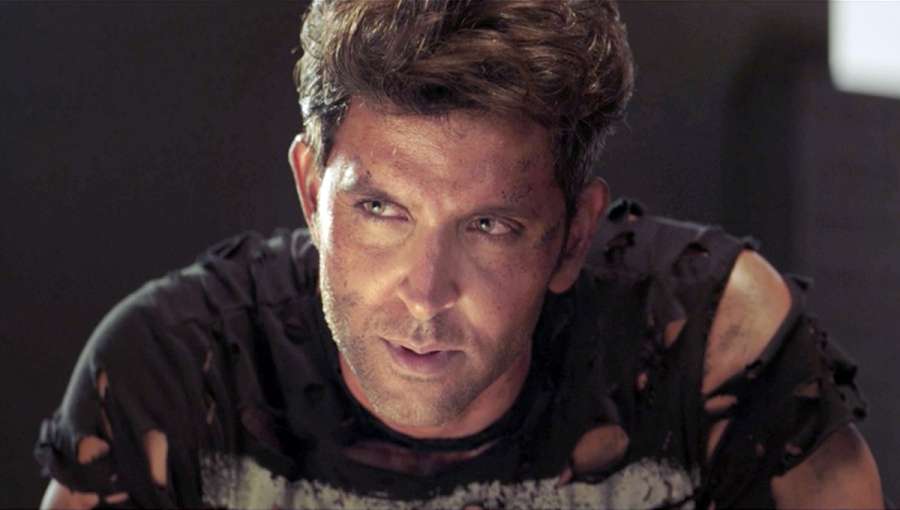 For Hrithik Roshan, life has been the best teacher of lessons he now willingly shares with his wide fanbase. The actor says there have been instances when he almost gave up in life, but he overcame that feeling with a new learning everytime…..reports Asian Lite News
The actor, who has come up with a video to motivate people to 'Keep Going' in life, says he credits "all the adverse moments" in his life — including his separation from Sussanne Khan — for where he is today.
"If you just look at it objectively and without attaching it to being a Hrithik Roshan story and view it just as a journey, I think there's a lot to learn. Do not feel disempowered by the situations in your life. They are there to serve a purpose, they are there to teach you something," Hrithik said.
Often, Hrithik shares words of wisdom with fans. He reminisced the multiple times he faced adversity to come out stronger.
"I was 21 years old and presumably the best doctor of the country was sitting in front of me, telling me that I did not have the genetics that would allow me to do the kind of things an actor needed to do in a Hindi film — things like dancing, jumping, falling, twisting, break dance and all of that," Hrithik said.
He remembers it as a "big blow" as he was even advised to rethink his career, which today he finds "foolish".
"What I learnt from then on is that you must arm yourself with enough information and not confine yourself to one person's point of view."
The second life-changing moment, he says, was when his father Rakesh Roshan was shot at in 2000.
"It was so disempowering to see him in the hospital with blood on the white sheets. It took away all meaning from what I was doing… From being an actor, doing a dance, doing a comedy scene," said the 43-year-old.
He says it was then that he introspected that when something in life disheartens you or disillusions you, it also gives you an insight into the true reasons why you should be doing something.
"Take positively every single time you feel disempowered as it is an opportunity to learn and to grow," advised the father-of-two, whose knee injury during the "Jodhaa Akbar" shoot also moved him.
"I was doing the climax sequence of 'Jodhaa Akbar' and my knee just gave way." He had got arthritis in the knee, but he says his belief was stronger than any science.
"It is my belief that there is always a way out if you just keep holding on and walk an extra mile. Never stop seeking and never stop believing that there is and will and can be a way out," said the actor, who later even dealt with a brain surgery in 2013 for the removal of a clot.
"The brain surgery had a devastating effect again on my future — as in what I could do and what I could not, but by then I was so solid in my head. I felt like there was no stop to my career and the possibilities. So when I look back and join all the dots, every single time that my life seemed that it was over or it seemed like I could not keep going, it was only giving me fodder and information so that one day I could build the HRX brand."
Concluding, the actor shared: "I see my entire journey as a very positive one. Even in something like my separation, which is emotionally the most disempowering situation to be in, I could survive."