Advertisement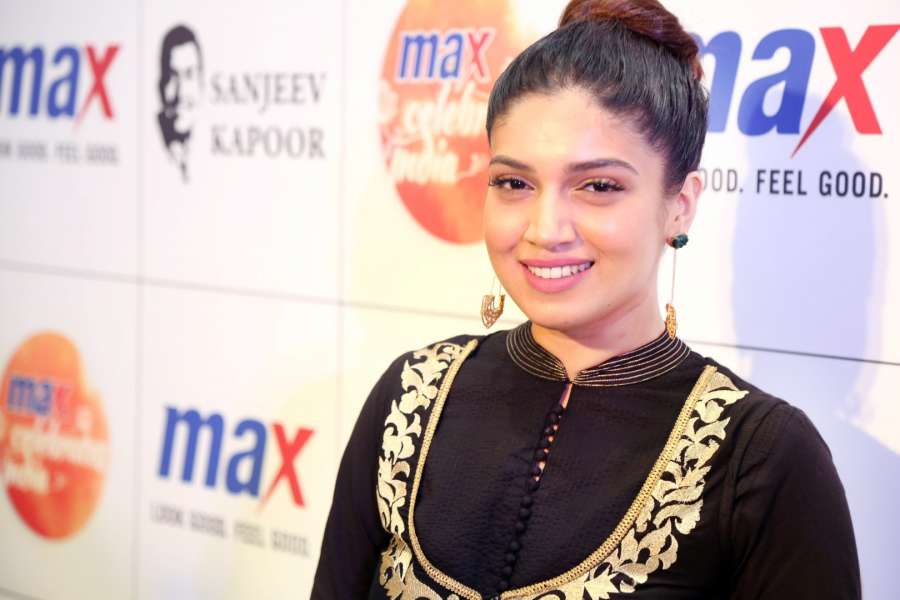 Her first film, "Dum Laga Ke Haisha", contained the message that over-sized women are not at a disadvantage as long as there is love. Her second, "Toilet: Ek Prem Katha", too has a societal message. Actress Bhumi Pednekar is more than happy about Bollywood making message-based films and says cinema is the easiest way to communicate with the people…..reports Asian Lite News
"I feel that today's people, audiences and filmmakers, we all have become very aware of the problems and the situations that we have around us. Earlier, we were in a position to ignore them… but I think we have now reached a point where we cannot ignore certain things and I think it is fantastic…
"Cinema is the largest and the easiest way to communicate with the masses and if you can put it to good use, then why not," Bhumi said.
The 27-year-old actress says "Toilet-Ek Prem Katha" isn't preachy. "It is a beautiful love story that taps into a lot of aspects of our society as well," she added.
While it is quite apparent from the title that the film is about personal hygiene, the producers are keeping the storyline close to their chests to retain interest in the movie that is set to release in June.
Fans of "Dum Laga Ke Haisha" fondly remember Bhumi as the simple plus-sized Sandhya, and in the upcoming film starring Akshay Kumar, her role again seems to be on similar lines.
"What I did in my first film is nothing like what I am doing in 'Toilet: Ek Prem Katha'. What attracts me are real stories about real Indian girls. It's not that I only pick those subjects. I pick characters purely on the basis on how good the story is and how good my role and character are," Bhumi said.
Bhumi, who before entering the world of films was a casting director, considers herself to be lucky for bagging realistic roles.
"I think I have been really lucky that I have been getting roles where I can play the girl-next-door or a girl… My roles are not similar at all," she said.
"Dum Laga Ke Haisha" came in 2015 and Bhumi's next film is all set to release in June 2017.
Will the time gap help her build a new image?
"The time I took off was planned because I had to come back to being Bhumi (my natural self) and it took me this much time. I had gained an insane amount of weight for the film and I had to drop it off," she explained.
She says she has taken time to choose the scripts that she really wants to be a part of.
"I have been really lucky and touchwood, for me, life has always been on track," Bhumi added.