Advertisement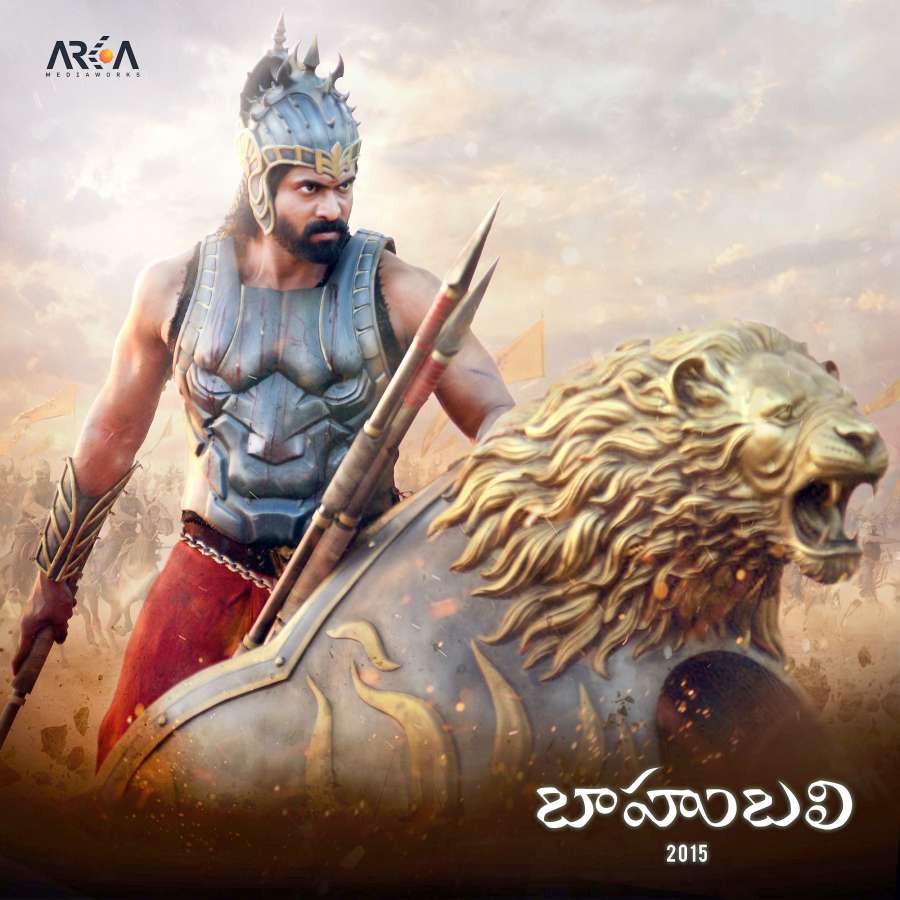 Cinema has the power to recreate any real-life scenario, says actor Rana Daggubati as he gears up for the release of Telugu-Hindi bilingual "Ghazi", India's first submarine warfare film based on the mysterious sinking of PNS Ghazi, a Pakistani submarine, during the 1971 India-Pakistan war…..reports Asian Lite News
For Rana, "Ghazi" was an important tale to tell.
Explaining why he decided to do the film in between the two parts of Rajamouli's "Baahubali", Rana said: "Post 'Baahubali', everybody would have expected me to do a commercial film. But I chose 'Ghazi' because it has an interesting story to tell. Although made as a bilingual and also dubbed in Tamil, this is a national film."
"The story is about India and Pakistan. It's set in Visakhapatnam, making it a Telugu film. We've also dubbed it in Tamil. The Hindi theatrical rights have been bagged by Karan Johar and Anil Thadani, who will release it across the country."
Rana is fast becoming the go-to person for larger-than-life stories. With "Ghazi" and his upcoming Tamil war-based film "Madai Thiranthu", he says he enjoys being a part of such projects because they are "rare" in Indian cinema.
"As a movie lover, these are the kind of films I have watched and enjoyed growing up. The story of 'Ghazi' is very historic and one that's not known to all. It's a story that deserves to be told, but such stories are rarely made," he said.
"If not for cinema, these stories will remain history. The whole sinking of PNS Ghazi could be recreated only because we decided to make it as a film. Cinema has that power to bring such stories to life. It can recreate any scenario," he added.
From playing King Bhallaladeva in "Baahubali" to a navy officer in Ghazi, Rana admits the transition was very challenging.
"Bhallaladeva as a character is very tough to come out of, because it's so overpowering and larger-than-life. The challenge in 'Ghazi' was to get my look right. When you watch both the films, you realise I don't look like the same person. I could only achieve it due to rigorous cardio training and then I had to do a lot of underwater training because the film features underwater sequences," he said.
Talking about playing a navy officer and shooting inside a submarine, he said the experience was "claustrophobic" at times.
"It was not an easy film to shoot. Initially, the idea felt so exciting. But until we started shooting, we didn't realise how challenging it was. You are inside a submarine for the longest time and you don't know the difference between day and night," he said.
"After a month of shooting, I knew a lot of actors started to feel very claustrophobic. There were occasions when we didn't see sunlight for days together. This is when we decided to take a break and shoot other portions which happen on land," he added.
Directed by Sankalp Reddy, the film also stars Taapsee Pannu, Atul Kulkarni, Kay Kay Menon and Om Puri. Produced by PVP Cinema, it is slated for release on February 17.