Advertisement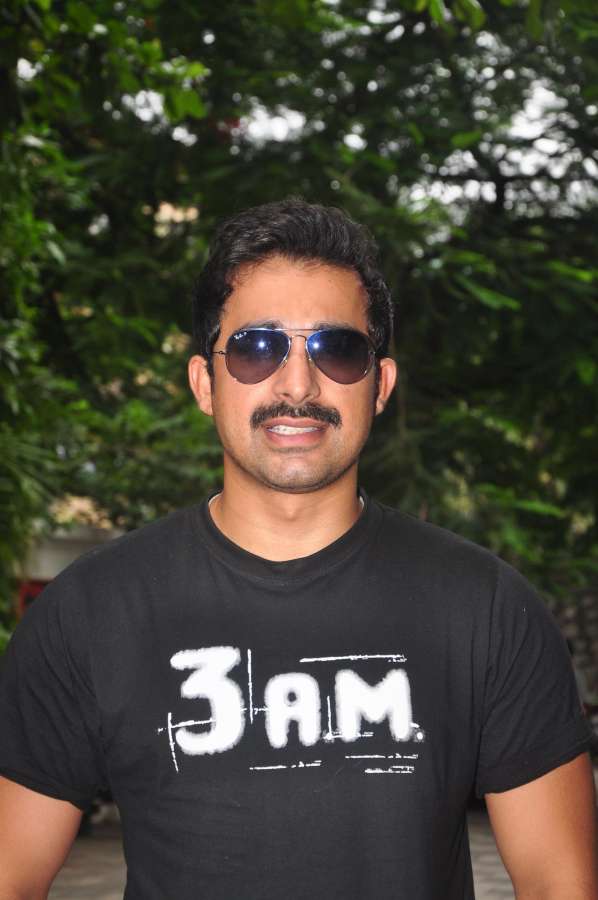 Popular TV host Rannvijay Singha, who will soon to be seen hosting an adventurous travel show "The Real High", says it is always good to learn how to survive in a difficult situation without depending much on modern technology as that gives people a huge boost of confidence.
The concept of the Arre Outdoor show is to take six youngsters with an urban upbringing to the north-eastern state of Arunachal Pradesh where they have to survive without all the advanced technology that they use in daily life in the metros.
Emphasising on the importance of such experiences, Rannjivay said: "Since in the show, no one is going to be eliminated, it is all about the experience. I believe that learning to survive in the tough situation makes you confident. You do not freak out in difficulties, rather try to find a solution.
"As animals, as human beings, we are actually capable of doing a lot of things, but we usually do not push ourselves to do that. I am not saying that we should put ourselves in trouble, but we should experience everything so that as a human being, we can survive under any circumstances."
Rannvijay, who gained popularity with his stint in "MTV Roadies", is known for his passion for adventure sports and biking.
Talking about exploring the world through travel, he said: "I started camping and going to hill stations, I used to put a tent for living there for sometime. I think travelling is the best way to learn. I know how to keep wild animals away from the tent while visiting the forest.
"I know that we should carry salt in the rain forest to get rid of leeches. I lived with Maasai in their village in South Africa for some days. I experienced the traditional diet of the Maasai people and lots of other things. Wherever I go, I try to enjoy the local culture."
Since the show is about taking youngsters out of their comfort zone, it has been observed that people from the rural areas feel uncomfortable in urban space.
But according to Rannvijay, they can survive the life.
"They do not want to live here (in cities) for long because it is not a nice place. Our air is polluted, we cannot move from one place to another without getting stuck in traffic, we pay a huge amount of money to live in a small house. Whereas in a hill station, people are living in big houses with beautiful backyard gardens since their childhood."
He said during the shoot of "The Real High", they met a 96-year-old farmer Roto Pani, who he says, was fit enough to cut bamboos better than their well-built participants.
"The Real High" will be starting from Friday.