Advertisement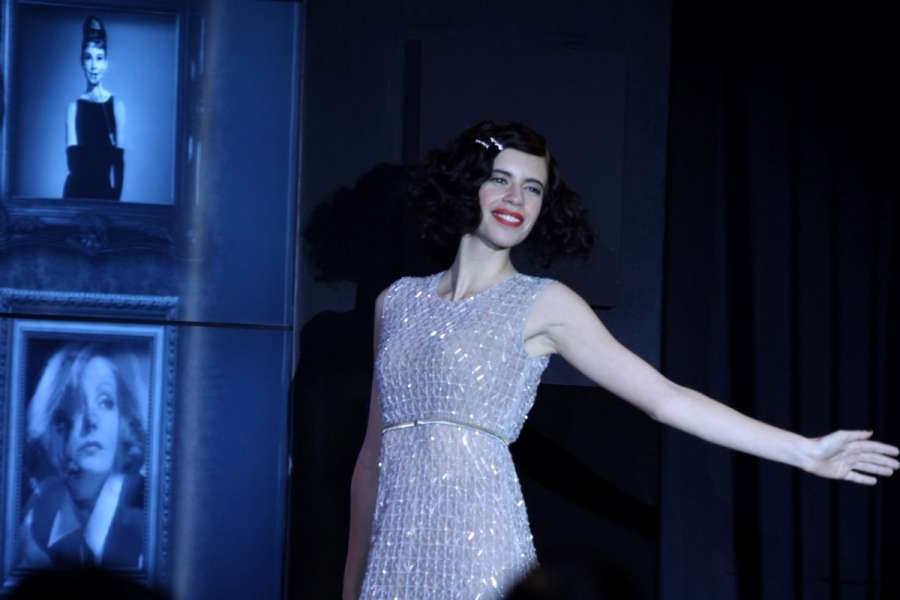 Actress Kalki Koechlin says she doesn't do many television shows as she feels uncomfortable being herself onscreen…..reports Asian Lite News
"I don't do many TV shows because I feel very uncomfortable being myself on screen. I prefer to hide behind my characters," Kalki said here on Thursday when asked about the show "Kalki's Great Escape".
The episode witnessed actress Kalki and her father Joel Koechlin on a bike journey through northeast India.
"I did this because I had never visited northeast and it was a motorbike trip and because I got to spend time with my dad," she said.
Asked about her presence on social media where the "Dev D" actress prefers to talk about her work, Kalki said: "I am not there to argue about media or other issues which I might not be very well informed about. If I am well informed about something or if it is something to do with my work, whether it's theatre or poetry slamming or my films… I am there."
The actress was in the city to launch Gillette Venus Breeze, a hair removal product for women.
She said it is important for people to talk about taboo topics such as menstruation and shaving.
"It's important. Nobody questions a man shaving, so why should it be such a problem for women," she added.