Advertisement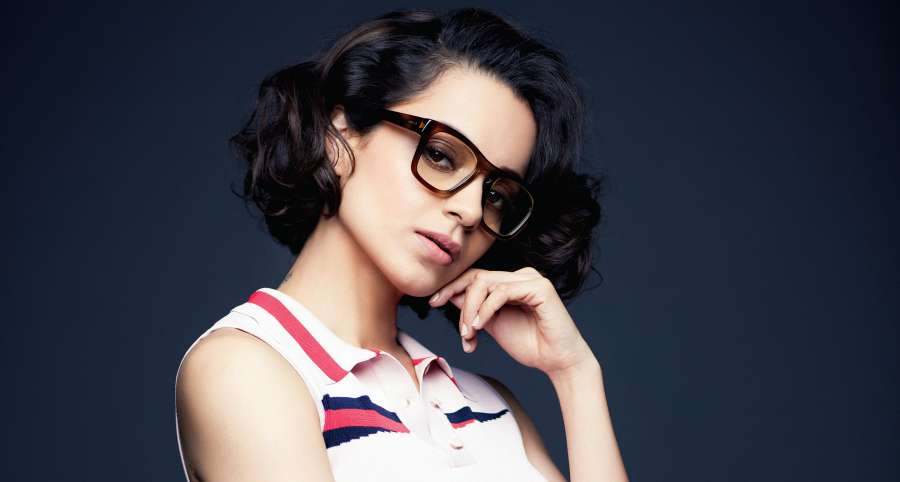 Women must show courage to speak up against harassment, says actress Kangana Ranaut in the wake of allegations of molestation against her "Queen" director Vikas Bahl…..reports Asian Lite News
According to a news report earlier this month, a woman employee of Phantom Films — co-owned by Bahl — accused him of molestation. It stirred up a debate.
Given that Kangana has always been outspoken about issues related to women, she was asked to comment on the claims against Bahl while she was at an event for Melange by Lifestyle here on Tuesday.
She said: "This is a very serious issue. I can only say that whoever faces a situation like this, it is very courageous of the women to come out and speak about it.
"If women are facing these situations, they should be encouraged to talk about it and shouldn't be shamed by their families, environment and colleagues. We need more women to come out and talk about the issue because that's how the awareness will come about. That is how I feel."
Bahl has denied the allegations against him.
But as Kangana says: "There will be another side of the story."
"And there are people and authorities to decide what the right thing is. But I think people should speak up, whether they are right or wrong, they must speak up and discuss it," she added.