Advertisement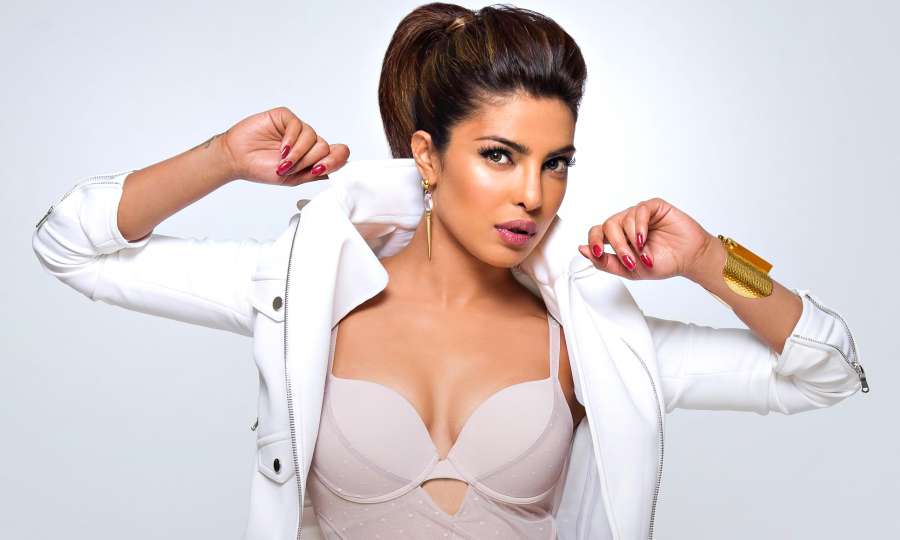 Indian actress Priyanka Chopra, who is currently in Prague, says she is apprehensive about everything new she does, but it's the courage of conviction she goes ahead with…..reports Asian Lite News
Priyanka on Thursday treated her fans to a question and answer session on Twitter, where one user asked her: "What happened in the time when you were the most apprehensive to accomplish something?"
To that, she replied: "Everything I do, something new, I'm apprehensive. But courage of conviction is what I go with."
Another fan asked her about how she deals with negativity and the "Bajirao Mastani" actress said that it's hard and it hurts her too.
"It's hard to. It hurts too. But you have to live on the side of your truth and go on. And slowly time heals everything," she replied.
The actress also said that haters don't exist in her world, so she has nothing to say to them.
Another fan asked the 34-year-old actress about advice she would like to give to women who want to be achievers in their own chosen fields.
Priyanka replied by saying: "When you choose something, give it your all."
On the acting front, Priyanka's latest release was the Hollywood film "Baywatch", directed by Seth Gordon. The film also featured Zac Efron and Dwayne Johnson.