Advertisement

Actress Kirti Kulhari of "Pink" fame didn't grow up watching numerous films.…reports Asian Lite News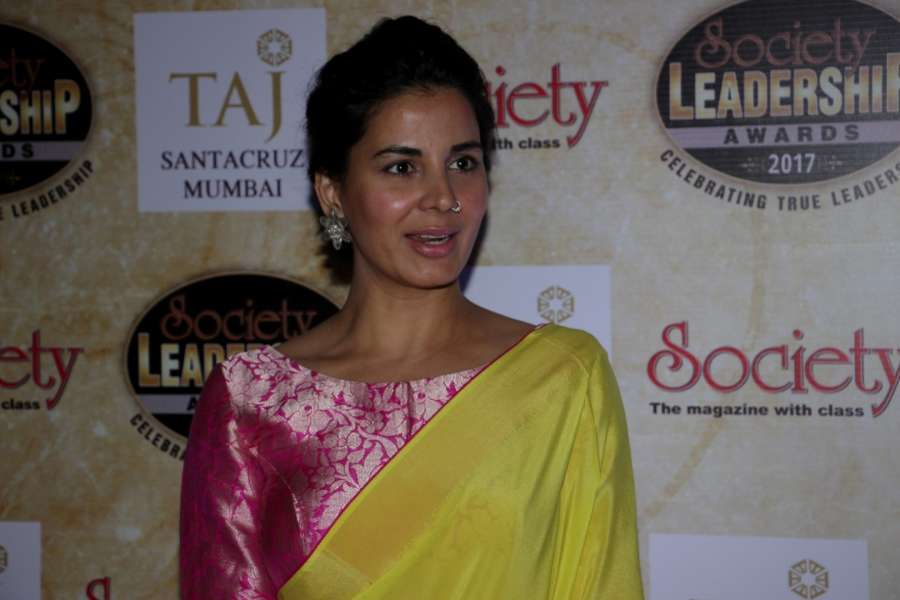 She was also unaware of her acting skills. She says that it was only after her first unreleased film that she realised how much she loved acting.
Best known for giving a powerful performance in the 2016 National Film Award-winning film "Pink", Kirti will soon be seen in Madhur Bhandarker's "Indu Sarkar".
What made her pursue acting?
Kirti told that,  "As a kid, I did not grow up watching a lot of films. I was not even sure that I wanted to be an actor. During my college days when I worked on a film "Dharini" for the National Film Development Corporation of India (NFDC), I started enjoying the process of acting."
"The whole experience was fascinating. The film did not release, but that shooting made me realise that I love acting and I want to continue as an actor."
She started her career in showbiz with modelling and ad films then she made her Bollywood acting debut with "Khichdi: The Movie" in 2010. The next year, she featured in crime thriller "Shaitan" and went on to do films like "Sooper Se Ooper" and "Jal". But it was only the Amitabh Bachchan-starrer "Pink" that brought her fame.
"There was a phase of hits and misses. I acted in the film called 'Jal' opposite Purab Kohli. That received a huge critical acclaim. Then I did a film called 'Sooper Se Ooper'. That did not pan out well.
"So, instead of signing random films…while waiting for the good scripts to come my way, I started doing a lot of theatre. Plays always help me as an actor to grow as a performer," said Kirti, who has finished shooting for "Indu Sarkar" and is now gearing up for "Delhi Belly" fame director Abhinay Deo's upcoming movie "Raita".
She also won the Dadasaheb Phalke Excellence Award 2017 for her performance in "Pink" earlier this month. Her life has changed after "Pink".
"I was expecting this change. Many times it happens that actors get a lot of appreciation from critics, fraternity members and the audience, and then go through 'no work for a long time' phase. So, when people were appreciating my work, I was praying in my mind to translate their appreciation in the form of good scripts my way," she said.
She didn't expect appreciation from so many people as well as box office success from just one film. That overwhelmed her and from now onwards, she says she will try to balance the two.
"I think this is the right time in Indian cinema for people like us who are trying to strike the balance. Box office success matters to me because that is the sign of how my film is reaching out to a wider audience. But I am sure at times, I will do films knowing that they are for the niche yet artistic enough for my soul," said Kirti.