Advertisement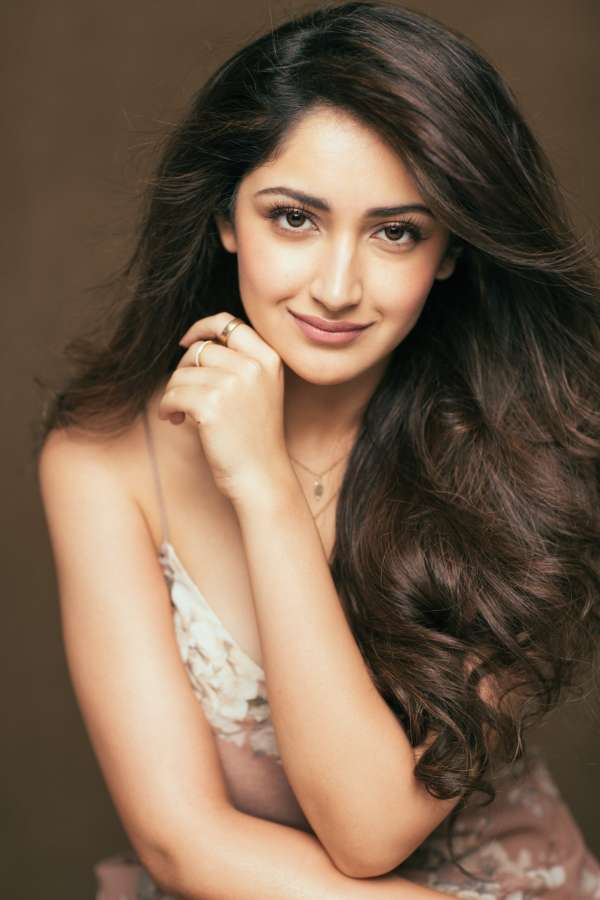 Actress Sayyeshaa has just wrapped up the first schedule of her maiden Tamil film "Vanamagan". Although alien to the language, she already considers herself half-Tamilian because she can pick up her dialogues without being prompted…..reports Asian Lite News
"Initially, I found it difficult to understand Tamil but I have gotten better with time. I can pick up dialogues now even when given on the spot, and I mouth my lines without being prompted. I think I'm already half-Tamilian," Sayyeshaa said.
Impressed with her ability to pick up the language, the film's director Vijay is seriously considering the option of making her dub in her own voice.
"I really haven't given it a thought yet," she said.
Paired with Jayam Ravi, the "Shivaay" actress says it's been a pleasure working on the project so far.
"It will be my best debut. Although I was very fortunate to be part of 'Shivaay', the role didn't let me prove my capability. Here, I can confidently say this will be my best role so far. It's a character with every shade one could ask for," she said.
Talking about her co-actor, she said, "Ravi is very co-operative and friendly, and working with him has been so much fun."