Advertisement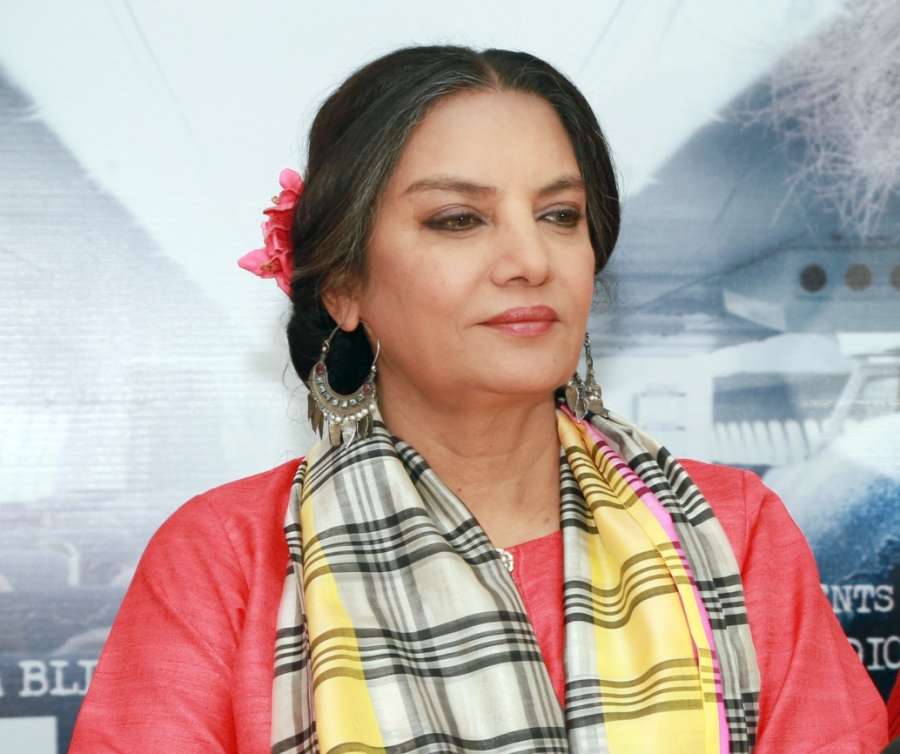 Veteran actors Shabana Azmi, Aparna Sen and Lillete Dubey expressed concern over what they called could be "manufactured" dissent, stressing on the state's responsibility to maintain law and order in situations of violence…..reports Asian Lite News
"In any democracy, dissent is a very fundamental right. If you don't like a film then don't watch it… If you don't like a book, then don't read it. But you can't create a law and order situation that leads to violence and then the state has to step in and the state is abdicating its responsibility when it comes to that.
"That is completely unacceptable," Shabana said here at a session on 'Text to Context' on the forthcoming film "Sonata" when asked on the right to dissent and freedom of expression.
Sen drew attention to the fact that the Central Board of Film Certification's (CBFC) decision rests on anticipation of a law and order situation.
"The censor board anticipates law and order problems and they say 'No, this will create a law and order problem, so let's leave this out'. But the state has to take responsibility of controlling that law and order problem," Sen said.
Reiterating, Shabana said: "If a film has been certified by the board of film certification and after that an extra-constitutional authority says this offends them and they want to stop the film and the state fails to do its duty, you have to be answerable."
In fact, Shabana said she finds "it very, very, very difficult to believe that if the state wants to take charge they can't".
"After the Babri Masjid demolition and those horrific riots in Mumbai… After that there were 12 bomb blasts… The city could have been torn to shreds but (after that there was) not one incident of violence because the state decided there would be no violence."
The "Arth" actress raised doubts over the nature of the dissent that is being publicised.
"I don't know how much of this is manufactured and how much of this is real. I don't know how much is really offending people and how much of it is manufactured discontent," she said.
"Because 10 people get fed up and say that this film offends them or that play offends them and suddenly there are people who have never done a thing in their lives… They have TV cameras with them at the moment and they get their moment of fame and they say wow we get to pull down these people and that empowers them… So it's a dilemma that the press has to handle," she said.
She emphasised on verification.
"You have to give news, but before you rush to these 10 people and give them so much attention, you should at least find out what is their standing in society… Do they matter… Are they just neighbourhood ruffians who got together," Shabana said.
Dubey also said that it is scary to note that "uproar could be manufactured."