Advertisement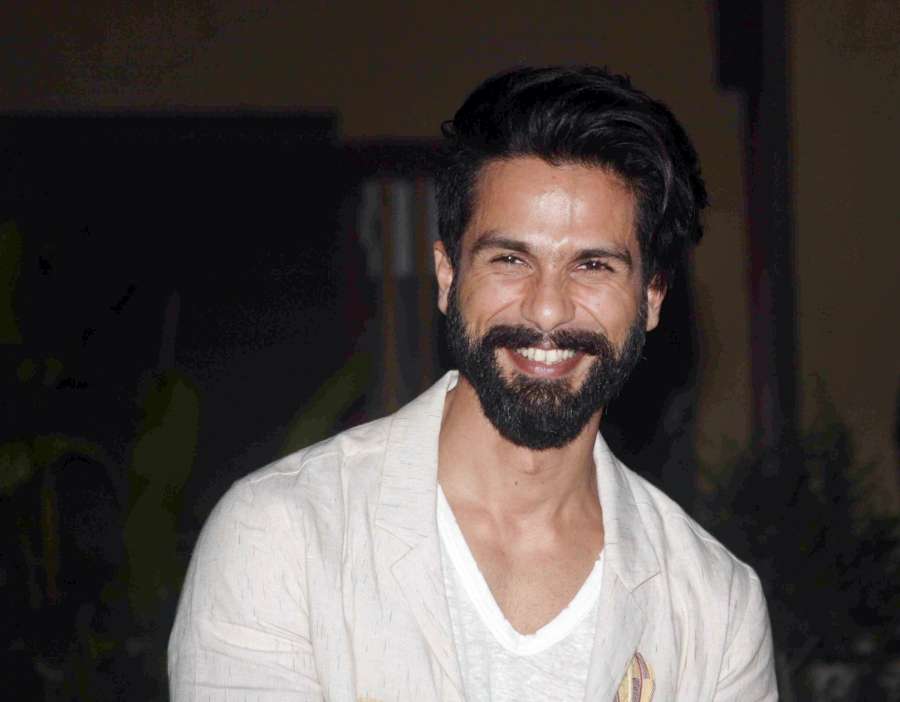 Actor Shahid Kapoor says he is looking forward to begin work soon on Sanjay Leela Bhansali's "Padmavati", the sets of which were vandalised twice by fringe elements opposing the film's content…..reports Asian Lite News
"I am hoping to get back on set. And I am hoping that people will wait to see the movie before judging it as I think a lot of preconceived notions about it are around," Shahid said here on Friday.
His statement came in the wake of the torching of the historical epic drama's set at Kolhapur in Maharashtra by a group of unidentified attackers. Around 80 to 90 per cent of jewellery and costumes for the movie were burnt to ashes in the attack.
This was the second attack on "Padmavati" set, as earlier this year activists of Shri Rajput Karni Sena in Jaipur had vandalised the film's set and assaulted Bhansali, forcing him to shift his set to Maharashtra.
Shahid considers it best to say less about the controversy.
"I don't want to comment too much as one doesn't want to say anything that will spark any further controversy or create more trouble for the makers as it's very difficult for the producers and everyone associated with the movie to deal with this situation."
"It's unfortunate that something like this is happening and of course, we have become soft targets. I hope people give an opportunity to the filmmaker to express his views and then choose to say what they need to say."
"But to say it before you see the film, is a bit premature," the actor added.
Shahid was here at the India Today Woman Summit and Awards, presented by Vivel. He was presented the Gentleman of The Year Award for being a 'Perfect Co-star in Reel and Real Life'.
The actor also spoke generously about his relationship with wife Mira, their daughter Misha, his mother Neelima Azim, his father Pankaj Kapur, on being a vegetarian as well as his workout regime.
Asked whether he would defend what Mira said about being a stay-at-home mother and not treating their daughter like a 'puppy' by leaving her alone, Shahid said: "I am not going to engage in what Mira said when she is not around, but I believe what she was representing was a segment of women who aren't really speaking for themselves."
"I won't defend her, but I agree on most things she says."