Advertisement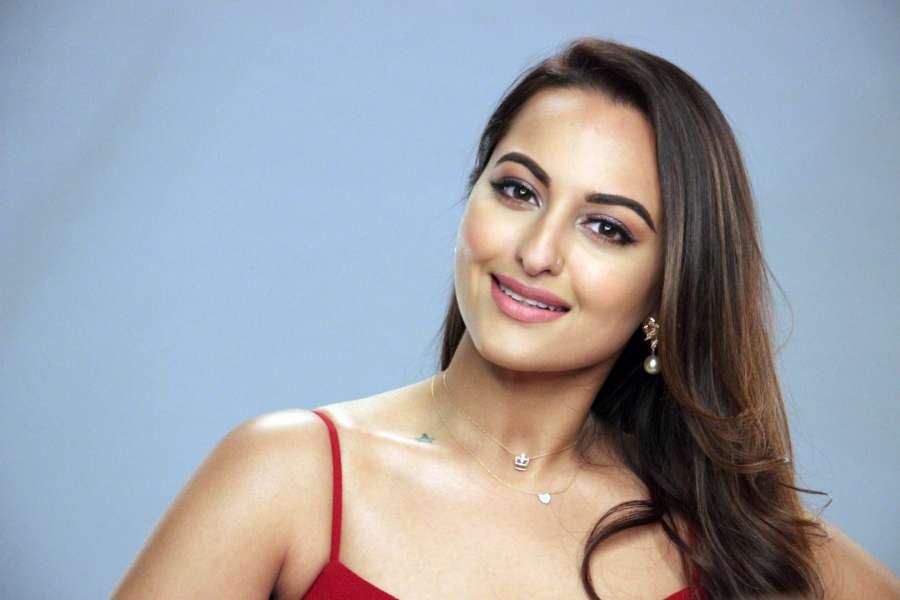 Veteran actor and politician Shatrughan Sinha says that by acting in "Noor" his daughter and actress Sonakshi Sinha has proved that she can do things that he never could…..reports Asian Lite News
Shatrughan doesn't watch all the films of his daughter. But he did see her latest release "Noor" — and he can't stop raving about her performance.
"I speak not as a father but as a co-artiste. And while I am supposedly a great actor, she has proved she can do things I never could. I can happily say Sonakshi Sinha has managed to make a very difficult part look easy. It's not easy to play someone so sloppy and so full of herself," said Shatrughan, confessing that he watched his daughter's performance nervously.
Directed by Sunhil Sippy, "Noor" is based on Saba Imtiaz's novel "Karachi, You're Killing Me!".
"As I watched her performance I thought she would slip up and stumble. But Sonakshi kept the character going on an even graph even when the character was making one mistake after another. I applaud Sonakshi's performance because as an actor I know how difficult her role is," said the proud father.
Does he see a growth in her performance?
"Oh yes! The kind of roles. To bring so much dignity into the role of such a clumsy character is not easy. I think this is Sonakshi's best performance since 'Lootera'. I had been bowled over by my daughter in 'Lootera'. Again, I am impressed by what she has done in 'Noor'."
It was superstar Salman Khan who had predicted Sonakshi's stardom.
"During 'Dabangg', Salman had said Sonakshi will be such a big star that every girl in the audience would want to be like her. Now in 'Noor', she plays such an aspirational character. She portrays the uncertainties of a young city girl trying to find her bearings with such sensitivity. Every working girl would identify with her."
The proud father laments the fact that Sonakshi is not in Mumbai to enjoy her success.
"She is with Salman doing the world concerts. We are really proud of her."