Advertisement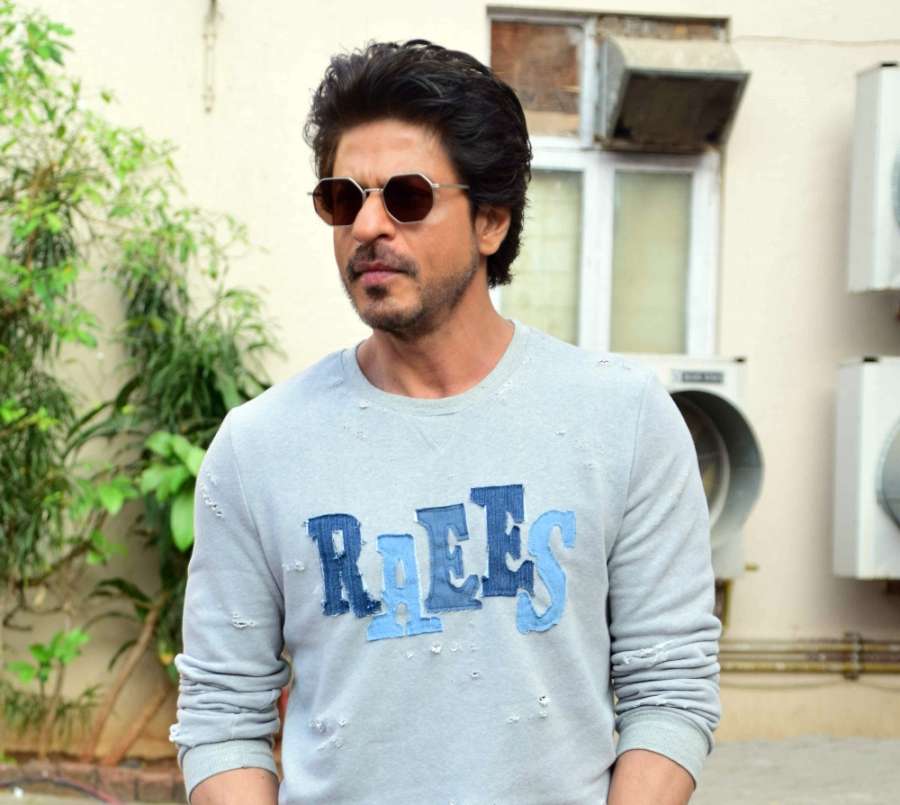 Bollywood superstar Shah Rukh Khan, who plays a Gujarati bootlegger in his forthcoming film "Raees", says whether he believes in the actions of a character or not, he understands its essence and becomes obsessive to portray the character to the best of his ability on screen…..reports Asian Lite News
Shah Rukh, who has played an array of characters — from lover boy roles of Raj and Rahul, the heartbroken lover Devdas to a tough hockey coach, a don and now a bootlegger — when asked about his approach to any character, told reporters here: "You have to be really obsessive to play the character, instead of thinking if you believe in it or not."
"As an actor, my job is to make you (audience) believe in the character through acting. In reality, I will not drink to death like 'Devdas' but in the film I did, because I am an actor. When you are playing any character, you shouldn't think about what people will think about you but the character," added the star, who has been in Bollywood for over two decades.
His character in "Raees" seems inspired by Gujarati gangster Abdul Latif.
Asked about taking a real life character's reference while preparing for the role, Shah Rukh said: "I think the character looks and talks real because it has been written by journalists who observed people from real life. However, the character is fictional."
The film's writing credits are shared by journalists Harit Mehta, Niraj Shukla and Ashish Vashi along with the film's director Rahul Dholakia.
Shah Rukh says while the movie's dialogues are catchy, the USP of "Raees" lies in the fact that it's an "interesting journey of a man from eight-year old boy to a 42-year-old man".
The film, set in Gujarat, revolves around the story of a bootlegger and how he deals with police and political powers. Nawazuddin Siddiqui plays a police inspector and Pakistani actress Mahira Khan plays his love interest.
Shah Rukh not only worked with an injury during the shoot of the film, but also learnt Gujarati folk dance Garba for his role.
"Garba was quite difficult, especially while wearing a Pathani suit," he quipped.
"In dandiya, we play with those sticks… That looks easy, but the real Garba is quite tough to do. I tried wearing kediyu (a traditional Gujarati attire) too, but it was looking so funny on me, so I didn't."
"Raees" will release on January 25.