Advertisement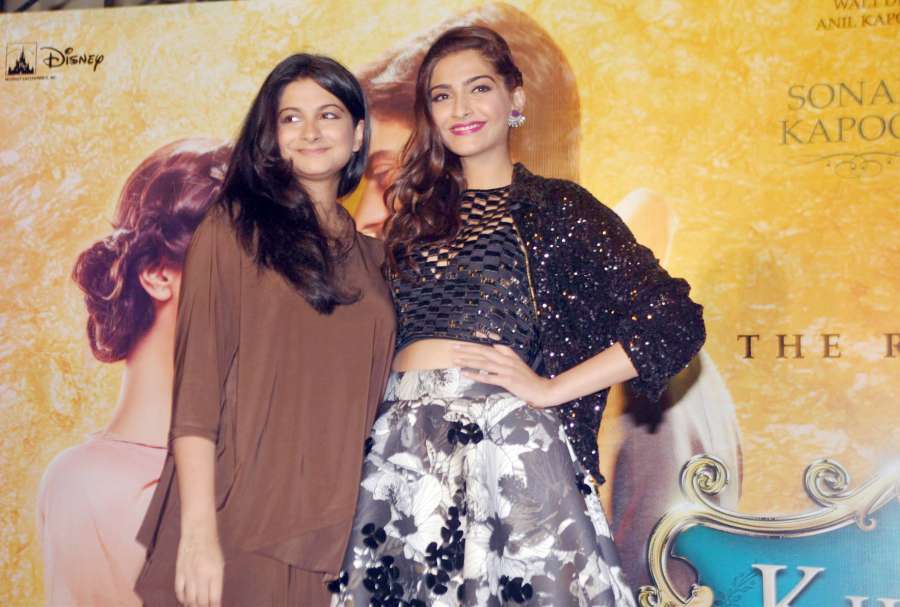 Celebrity stylist Rhea Kapoor has associated with Zoya, a diamond boutique from the House of Tata, for the launch of its new 'Diamonds of Eve collection…..reports Asian Lite News
Through a style digest in the form of videos on social media, Rhea shares her insights on selecting the perfect jewellery to complement different looks for these events.
"There was a time when Sunday's were just a lazy holiday. Now the Sunday Brunch has become a regular event. Women are always asking me how to make a look work, or what to wear to events like this- 'What is Resort Chic? How do you accessorise a traditional cocktail evening outfits' etc.
"The Zoya Style Digest is a series of videos where I share my recommendations for putting together and accessorising looks for special occasions using pieces from Zoya's versatile collections," Rhea said in a statement.
'Diamonds of eve' is created with brilliant cut diamonds and embellished with south sea pearls, rubies, sapphires and emeralds.
"My style philosophy has always been to create looks that tell a story, that are original and reflect the personality of the person who wears them. They should be memorable," Rhea said.
Amanpreet Ahluwalia, Business Head, Zoya, said they are delighted to collaborate with Rhea Kapoor, who perfectly embodies Zoya's differentiated style philosophy and her international outlook that blends luxury with impeccable style.
"All our collections depict designs that go beyond the realms of the ordinary, creating pieces meant to be as cherished as the woman who wears them."
The videos are shot by leading celebrity photographer Gaurav C. Bhatt, who sa"d: "The Zoya Style Digest with Rhea Kapoor is conceived as a series of videos that give women an opportunity to get advice on jewellery styling from I'dia's leading celebrity stylist in quick, easy to digest bites."