Advertisement

Jaitley launches India Post Payments Bank branches….reports Asian Lite News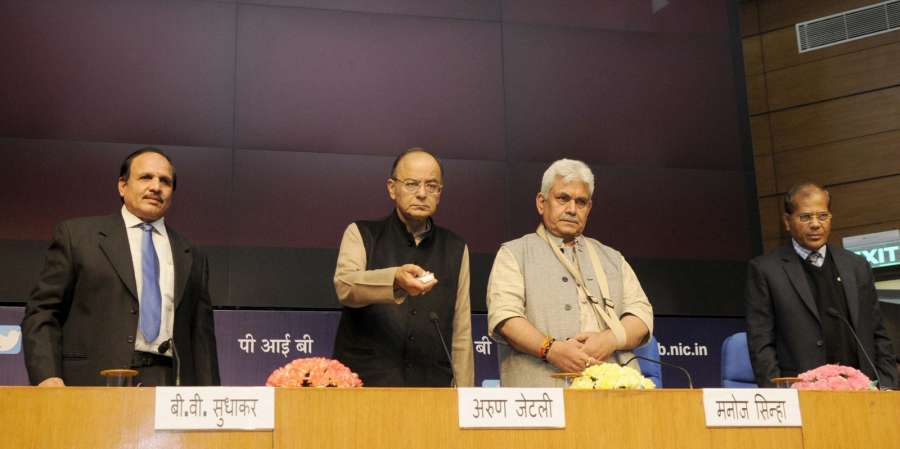 Finance Minister Arun Jaitley on Monday launched the India Post Payments Bank branches, saying the network of post offices can take banking operations to every doorstep.
"The postman connects every household. They can reach every house for banking activity. Banking can reach your doorstep. The network of post offices can make it a reality," Jaitley said after he with Communications Minister Manoj Sinha remotely launched the Raipur and Ranchi India Post Payments Bank branches.
As many as 1.55 lakh post offices in the country and the postmen will function as banks giving a major push to banking, he said.
Jaitley said that about 650 India Post Payments Bank (IPPB) branches will be opened by September this year.
"The impact of payments bank that were announced by RBI in 2015, will be felt now. Payment banks, will not have any geographical limitations. The telephone company stores will run as payments banks. The post office in the country will turn into bank branches," he added.
Jaitley said that the payments banks can give a considerable challenge to the conventional brick-and-mortar banks because of their low overhead costs.
"As compared to banks, the overhead costs of payments bank are very less because their infrastructure already exists and are making an alternative use of that," he said.
The Finance Minister said that IPPB branches with help bridge the gap of financial inclusion, which is critical for the socio-economic development of the country.
The Reserve Bank of India (RBI) had granted in-principle approval to 11 entities for carrying out payments bank operations. So far, India Post, Airtel and Paytm have received payments bank licenses from RBI.
IPPB would focus on providing basic financial services such as all kinds of payments, including social security, utility bills, person to person remittances (both domestic and cross-border), current and savings accounts up to a balance of Rs 1 lakh, distribution of insurance, mutual funds, pension products and acting as business correspondent to other banks for credit products especially in rural areas, an official statement said.
IPPB has been set up us a 100 per cent government-owned public limited company under the Department of Posts