Advertisement

French security came under threat once again as a car targeted and crashed into the French police van near the Presidential Palace….reports Asian Lite News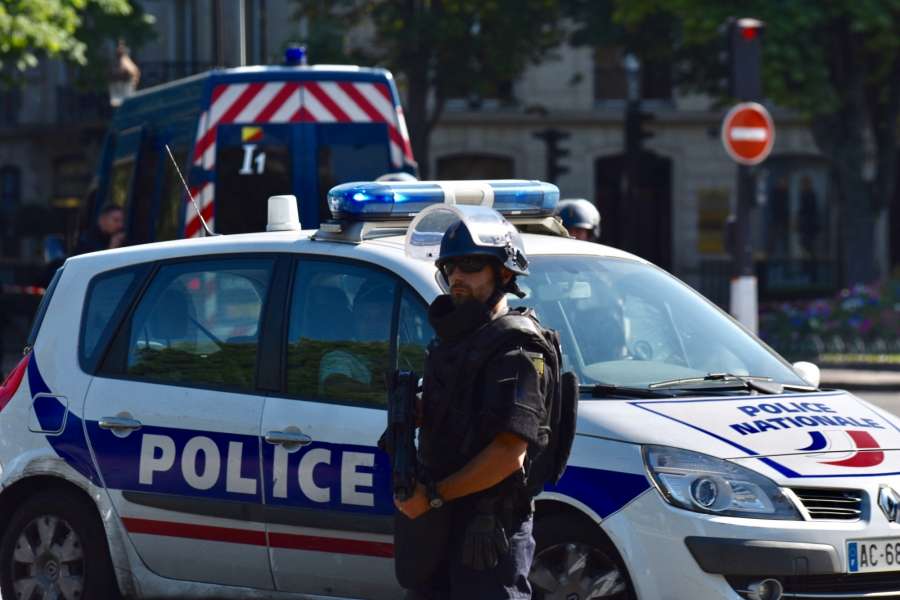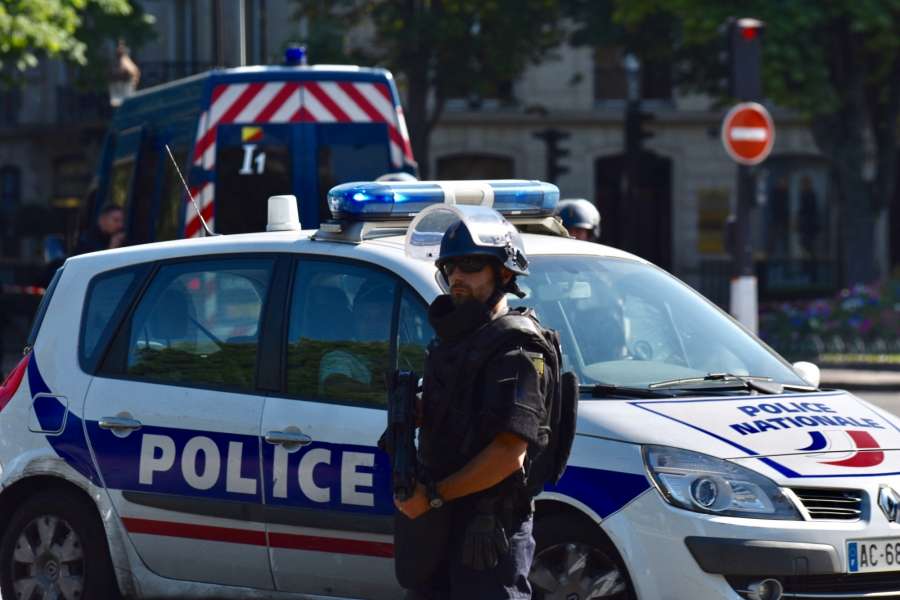 A car crashed into a French police van in the central Champs Elysées avenue in Paris and the driver was killed in the ensuing explosion, a media report said.
"Once again our security forces have been targeted. The threat is extremely high," Collomb said on Twitter, noting that weapons and explosives have been found in the car.
At 15.40 (local time), a man with his vehicle crashed into police van near the Presidential Palace. His car had caught fire due to a gas cylinder on board which likely triggered the fire, said French television station BFMTV.
The 31-year-old driver was armed and has been already on police radar, it added.
Speaking to reporters, interior ministry's spokesman Pierre-Henry Brandet said the incident "seems to be a voluntary act", Xinhua news agency reported.
On Twitter, Paris prefecture wrote "situation under control". But, it called Parisians to avoid the area which is cordoned off.
No casualties have been reported into the incident, it added. Paris prosecutor's anti-terrorism section had opened an investigation into the incident.
Under pressure to muscle security at home and forge an effective action plan against alarming terror risks, President Emmanuel Macron decided to create the National Center for Counter Terrorism, a new body including all the country's intelligences services to better coordinate response to eventual terror risk.
Adding to that, he is seeking further extension of the state of emergency, beyond its normal term in July 2017.
France remains in a state of emergency and on high alert over possible terrorist attacks due to its military intervention in Syria, Iraq and the Sahel region.