Advertisement

In order to revive classical poetry, music and dance forms, and to rekindle their famed position among the present younger generation, an upcoming festival will bring to the capital performances by maestros….reports Asian Lite News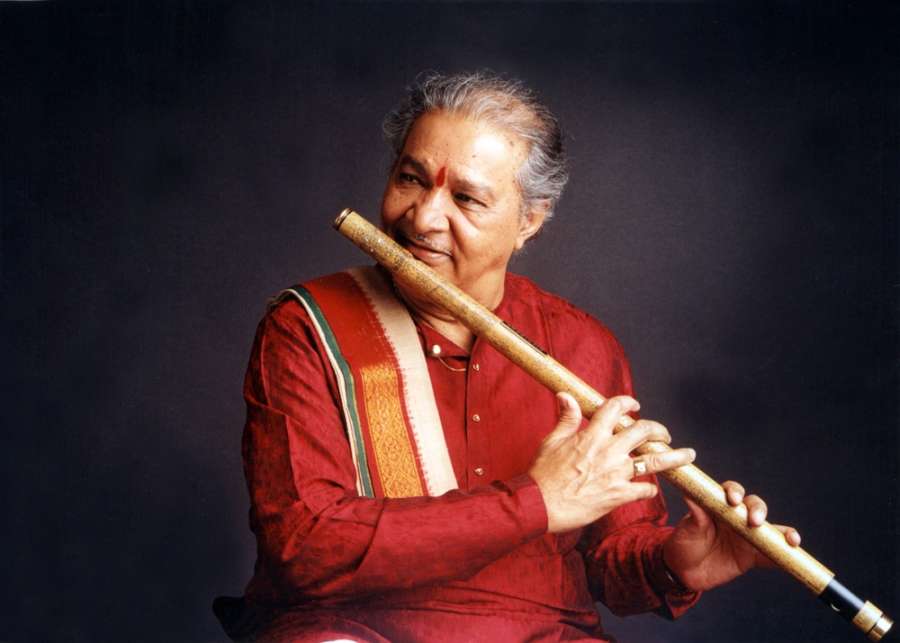 To be organised by the Bharatiya Sangeet Sadan and Sri Ram Center For Performing Arts, the Haridas Tansen Sangeet Nritya Mahotsav will be held from January 5 to January 8 at Modern School.
The festival has been enchanting connoisseurs and music lovers for the past 15 years. With Uma Sharma showcasing her kathak routines, Ashwini Bhide Deshpande attempting a melange of ragas and Pandit Hariprasad Chaurasia playing the harmonic flute, this year's edition has much to offer.
"This festival is an attempt to keep alive and spread our musical heritage through a cultural renaissance and resuscitation of the musical ethos by holding a festival of music, dance and vocal recitals (Dhrupads)," Kathak dancer and festival organiser Uma Sharma said.
"A wonderful and strange mystery of Indian classical music is the fact that one can spend a lifetime trying to attain knowledge and perfection and still feel that one has only touched a mere drop of an ocean," she said.
She further added, "We are actively encouraging keenly endeavouring and commemorating the legendary guru-shishya parampara in the 'Mehfil- Andaz through their programmes."
Ustad Amjad Ali Khan has been a prominent part of this festival. From the past two years, his sons Amaan Ali Khan and Ayaan Ali Khan have also been a significant part of the event.
As western music and dance has taken precedence over indigenous art form, the show hopes to rekindle the diminishing interest of youngsters in traditional art forms.
"Who wouldn't want to be a part of a festival dedicated to guru shishya parampara, the generations of renowned artists have been participating and have been setting an example for the upcoming generations," Uma Sharma said.
Artists participating in the festival also include Ustad Shujaat Khan (sitar), Pandit Vishwamohan Bhatt (Mohan veena and Manganiyars from Rajasthan), Shubha Mudgal (vocal)and Pandit Hariprasad Chaurasia (flute).