Advertisement

Indian Prime Minister Narendra Modi has decided to pen down his words to inspire the younger generation all over the world to create a world built by youth-driven and youth-led tomorrow….reports Asian Lite News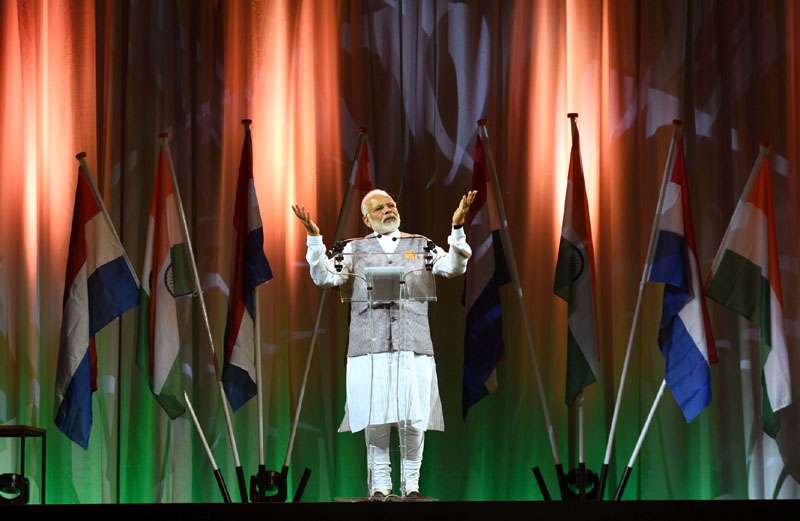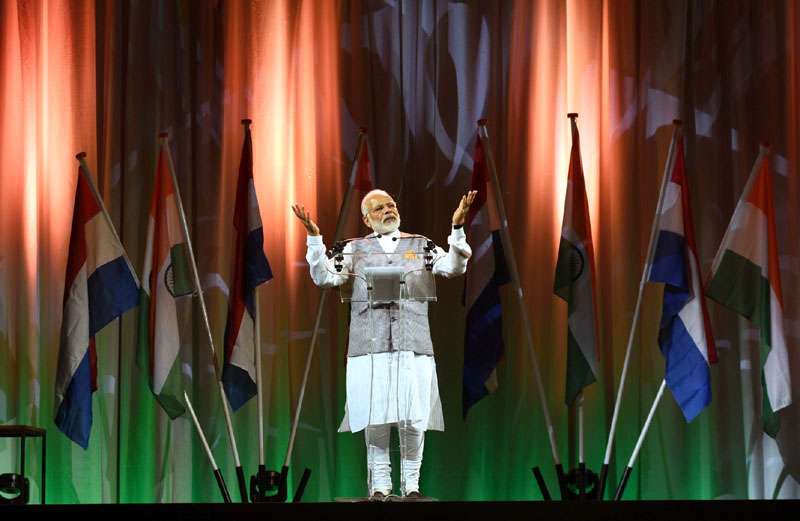 Indian Prime Minister Narendra Modi will soon publish a book dedicated to the youth, both in India and across the world.
Modi is said to address core issues like overcoming exam stress, keeping one's composure during exams and even what to do after the exams get over.
"I have chosen to write on a subject that is close to my heart, and one that is fundamental to my vision for a youth-driven and youth-led tomorrow," Modi said in a statement.
The announcement has been made by the publisher, Penguin Random House, which said it is the first of its kind by a serving Prime Minister.
The publisher said the book will cover many aspects that students can relate to, especially regarding the crucial Class X and XII examinations.
"Through the book, the Prime Minister hopes to become a friend to the students, supporting them as they prepare for the examinations," Penguin Random House said in a statement.
The tone and tenor of the work is informal and conversational. The book, the publisher said, clearly states why it is important to prioritize knowledge over marks and how to take responsibility for the future.
The book is scheduled for publication later this year and will be published in multiple languages.