Advertisement

Political-economy analyst Shankkar Aiyar's "Aadhaar: A Biometric History of India's 12-Digit Revolution" will shed light into the creation of Aadhaar  as the 266-page book is being unveiled on Thursday (July 6)….reports Asian Lite News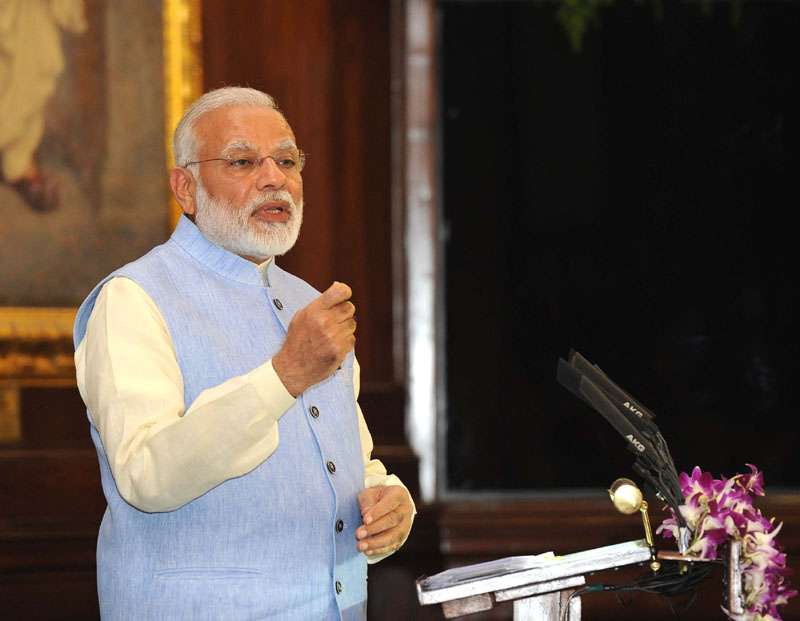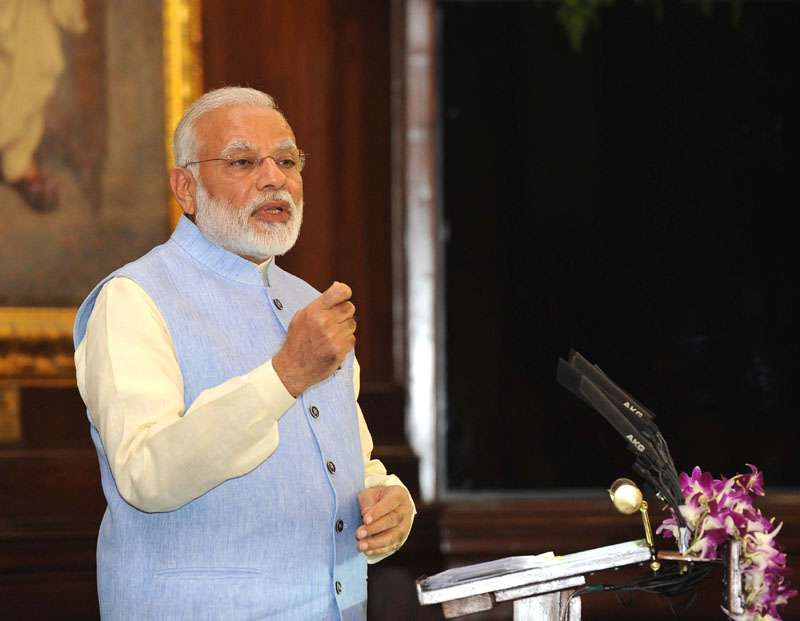 Prime Minister Narendra Modi in an upcoming book says he had no differences with the idea of Aadhaar but had a problem with its inadequacies when in April 2014 he had dismissed the biometric ID system as a "political gimmick".
"For them (UPA 2), it was just another scheme. I had suggested many ideas but they simply didn't want to accept any suggestions from Narendra Modi," the Prime Minister is quoted as saying in "Aadhaar: A Biometric History of India's 12-Digit Revolution".
Authored by political-economy analyst Shankkar Aiyar, the 266-page book is being unveiled on Thursday (July 6), also the day on which then Finance Minister Pranab Mukherjee announced the creation of Aadhaar in 2009.
President Pranab Mukherjee, sharing his insights on Aadhaar in the book, states, "I was not satisfied with merely letting it happen. I was determined to make it happen."
The publisher Westland said that Shankkar Aiyar has arranged a linear history on the ups, downs and turnarounds of Aadhaar under two governments with diametrically differing ideologies. He provides anecdotes of power games and turf wars to shore up or undermine the project, while also examining how the scope and application of Aadhaar has spread beyond what was originally envisaged.
Aiyar has also interviewed almost every technocrat and politician who were key to the project, including tech czar Nandan Nilekani, former Home Minister P. Chidambaram, former Finance Minister Yashwant Sinha, Congress Vice President Rahul Gandhi, then Prime Minister Manmohan Singh and current Prime Minister Narendra Modi.