Advertisement

Splendid Kashmiri landscapes make up the bulk of Zargar Zahoor's output, characterized by firm draughtsmanship, tonal coherence and an impressionistic naturalism….reports Asian Lite News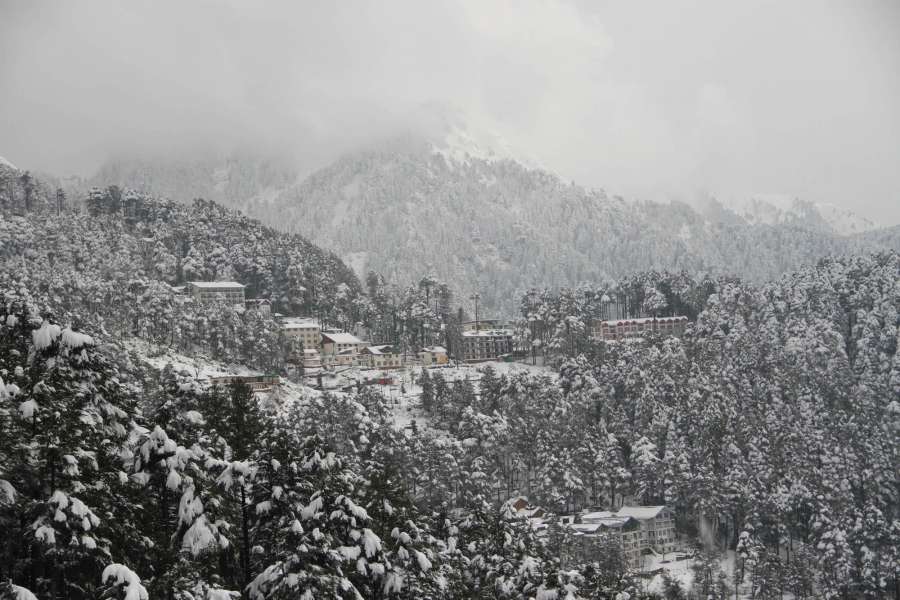 The exhibition titled, "Chromatic Harmonies", curated by Uma Nair, is on at the Lalit Kala Akademi till January 15.
The landscapes have a golden hue as if the citrus glare of the sun reveals the spectral form of the valley. Different hues are used to enhance and capture the flawless beauty on canvas.
"In Zargar's hands, earth, water and sky merge as you try to wonder where the sun's yellow merges in order to float into the sky's faint golden hues; where the flower flocked hills change into the reflection of the sky and everything resonates in tawny amber," Nair told IANS.
There is a hint of mushed yellow, followed by a touch of red and brown in Zargar's works. When we look closer, he shows us the all-important techniques of making brisk, firm brush strokes.
Nair felt "it is the veiled intangibility of the saffron-tinted series that fascinates our modern eyes as soon we look upon them…almost evidence that the great Romantic painter in Zargar has turned his works to a pure form of music."
The artist is a former Dean of the Arts Faculty of Jamia Milia Islamia University and an alumnus of MS University, Baroda. He has been away from Kashmir since the 1970s and all the images emerge from his subconscious memory when he was child.
"There is no image in my mind when I sit to paint. I just start hoping it will take me somewhere," Zahoor explained.
"Everything in Kashmir is an art, be it the sunrise, the sunset or the onset of summer;, houses in the (Srinagar) old city or a person walking wearing a pheran with a kangdi in his or her hands," he said. "All of this forms an integral part of my subconscious memory which somehow finds its way onto the canvas."
The paintings are imbued with a tinge of the chrome yellow scattering of rays that we associate with the sunrise and sunset.
According to the curator, "Of all Zargar's paintings here are those that look most modern, most abstract; those that look like a poem of light, a misty Malkauns raga played as an alaap by a Santoor player."
"Each work comes with distinct and piquant illumination and yet no general light falls in any particular direction approaching the landscape in a spirit of tenderness and humility, he is the poet of ephemeral transcience," Nair said.
These works evoke a new appreciation of the countryside and through them, we can glimpse a residue of a world that we want to call paradise.