Advertisement

Asked if he will ever refuse a project with Mani Ratnam even if he does not like the script, Dulquer said: "Well, 'O Kadhal Kanmani' was not the first idea that we have discussed on and Mani Sir is always a man who is ready to discuss….writes Arundhuti Banerjee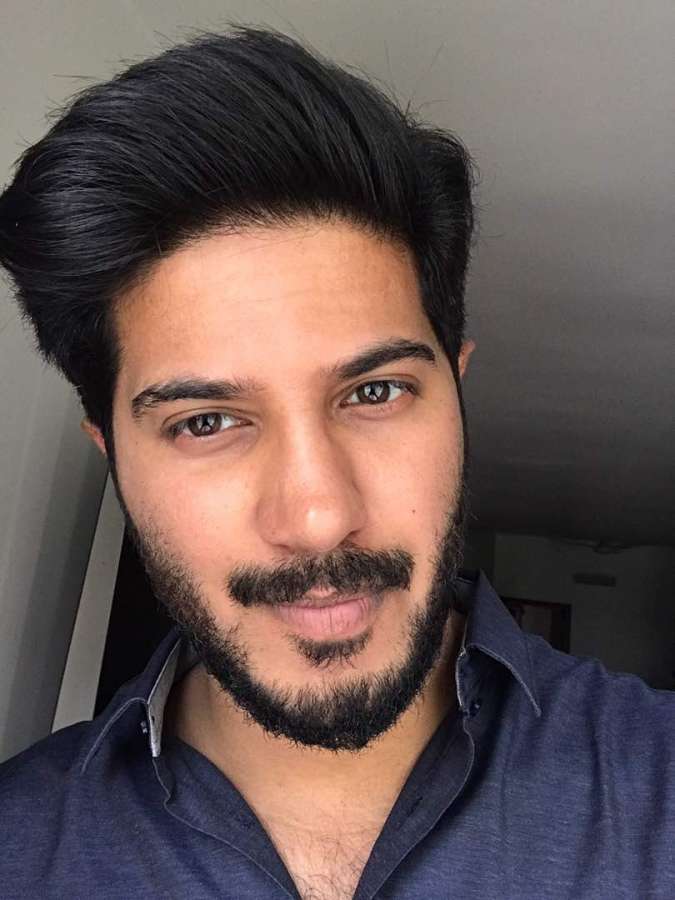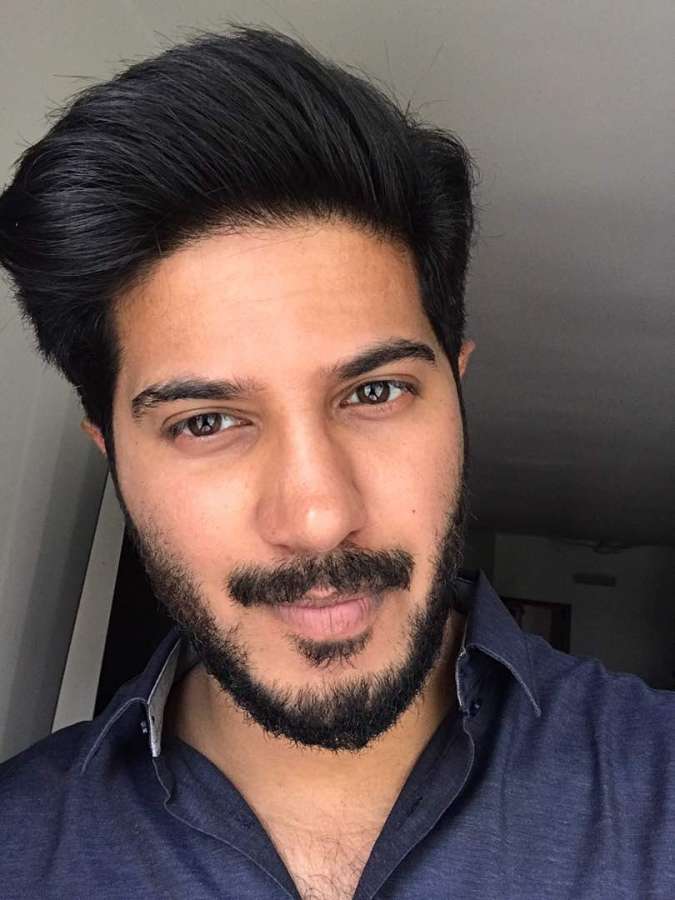 Malayalam film star Dulquer Salmaan says he does not take his stardom and success seriously. He concentrates on delivering his best on the movie front.
"Honestly, I do not take my stardom seriously, only work. I know my fans love me because of my work. Yes, if they are my fans, they will come to watch me in theatres even if the film is not so good…
"But if I am continuously delivering bad films, no one will come to watch me. So, all that matters is a good film," Dulquer said.
Being the son of Malayalam superstar Mammootty, Dulquer has seen success, failure and unpredictable nature of entertainment business quite closely.
Starting his career with the film "Second Show", followed by "Ustad Hotel", "Njaan" and "Charlie", he also acted in Mani Ratnam's critically and commercially successful romance "O Kadhal Kanmani".
The actor chooses scripts he likes. Asked if he will ever refuse a project with Mani Ratnam even if he does not like the script, Dulquer said: "Well, 'O Kadhal Kanmani' was not the first idea that we have discussed on and Mani Sir is always a man who is ready to discuss.
"So, yes, my parameter of choosing a script applies for everybody. I think as an actor, if I cannot see myself in the character that I have been offered, I cannot play the part. So I do not do a film unless convinced."
The actor was one of the jury members of the short film section – Dimension of the 19th Jio MAMI Mumbai Film Festival with Star.
He watched 17 films and said: "These films not only show the potential of the budding filmmakers but also gave me a perspective of Mumbai. I lived there for my acting classes for some time. I felt the spirit of Mumbai and its energy in those films."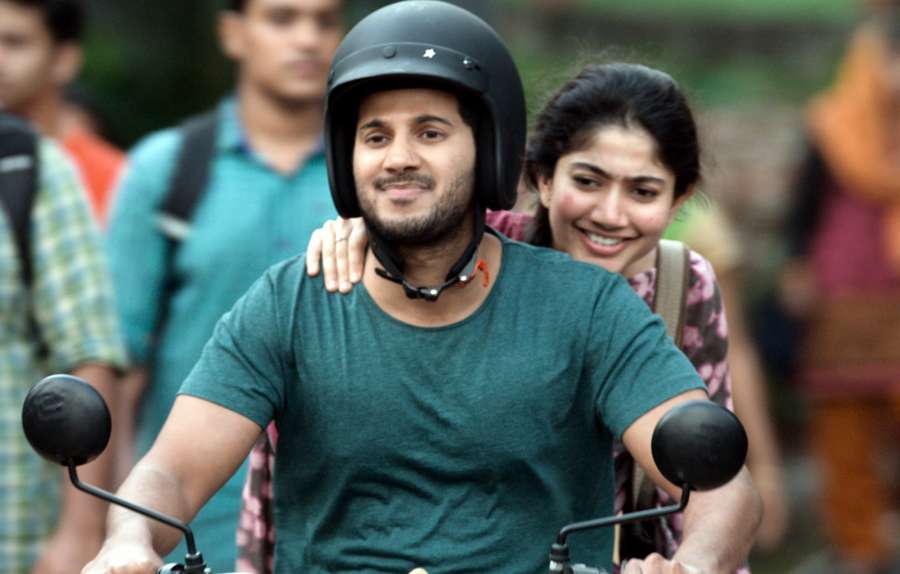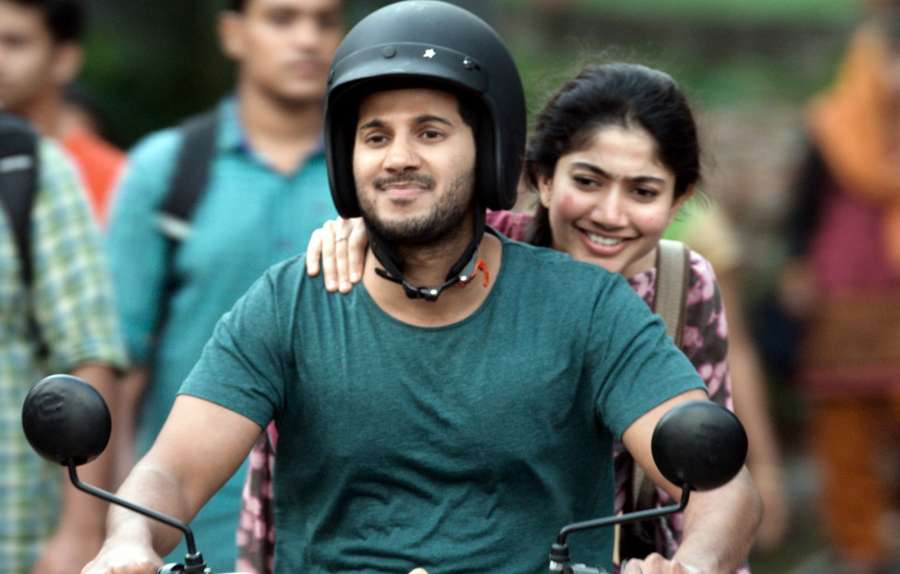 The Bollywood and south Indian film industry are going through an interesting cultural exchange.
Keeping "Baahubali" aside, which happens once in a lifetime, in the last few years, some interesting collaborations have happened.
Dhanush acted in Hindi film "Raanjhanaa" with Sonam Kapoor and veteran actor Kajol acted in a Dhanush starrer Tamil film "VIP2". Mani Ratnam cast Aditi Rao Hyderi in "Kaatru Veliyidai", and another much anticipated upcoming collaboration is between Tamil superstar Rajnikanth and Bollywood superstar Akshay Kumar's "2.0".
Do such collaborations help to expand the business of cinema?
Dulquer said: "I think that is the best way to celebrate the inclusive nature of our culture, firstly. And I think this is but natural because we are all migrating to parts of India and getting familiar with each other's culture.
"So as a Punjabi, you must be having some south Indian friends with whom you share films and talk on that. That is how you get a glimpse of Tamil, Malayalam, Telugu cinema."
He added: "Of course, if you like any actor in that, you slowly start admiring him and that is how our fan following expands. In films, we utilize that to get a greater reach. I see more of such collaborations happen in future."