Advertisement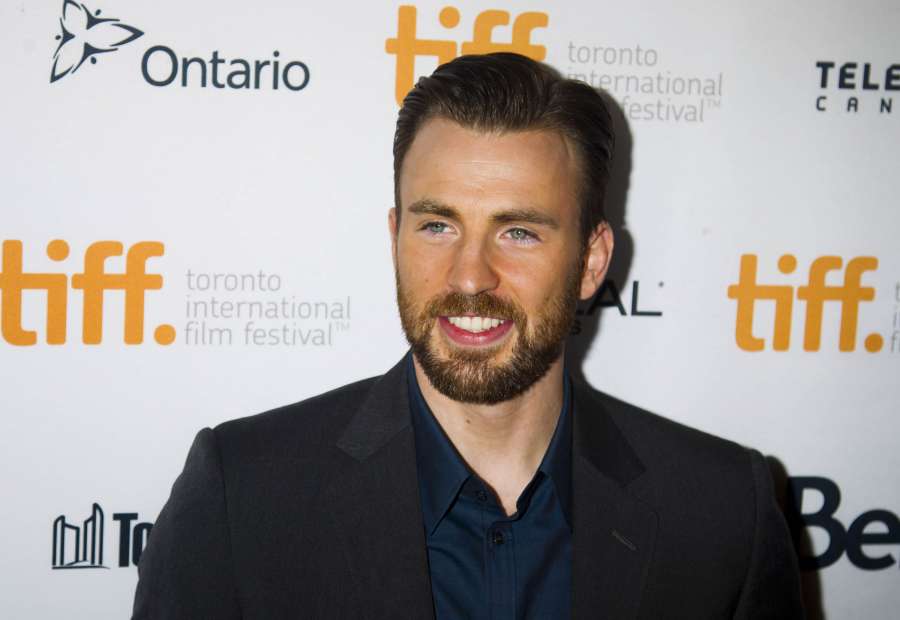 Actor Chris Evans says his contract with Marvel Studios will be over once he is done filming for "Avengers 4″…..reports Asian Lite News
The 35-year-old has a deal with Marvel Studios to play Steve Rogers and his heroic alter ego in two more movies, which will be the two "Avengers" sequels. But he is free to walk away from the Marvel Cinematic Universe if he wishes or if Marvel no longer wants him.
In an appearance on "The Ellen Degeneres Show" on Monday, Evans said: "My contract is up. I have 'Avengers' 3 and 4, we do 'Avengers 3' now and 4 is the latter part of the year, then after that, that is the end of my contract…
"They've been filming since February, I don't start until May, there are so many people involved."
Evans first featured as the superhero in 2011 "Captain America: The First Avenger" and he has followed that up with appearances in "The Avengers" and "Avengers: Age of Ultron" and "Captain America: The Winter Soldier" and "Captain America: Civil War".