Advertisement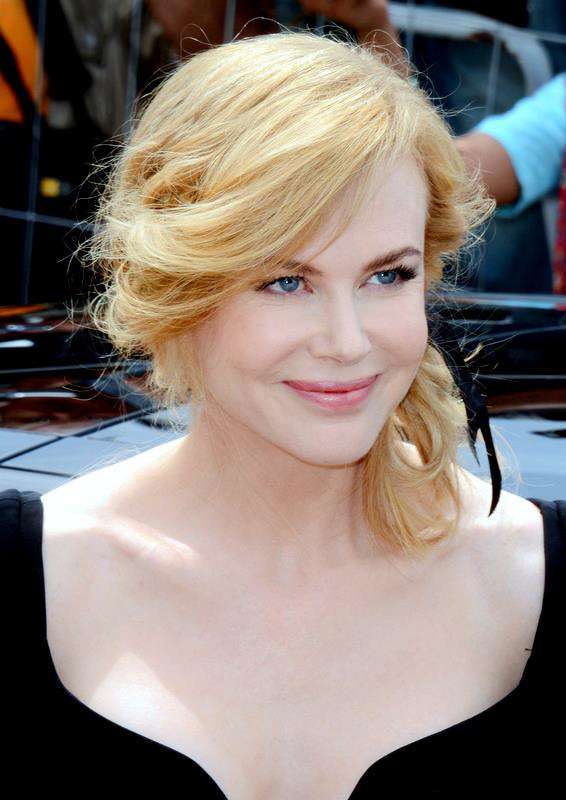 Actress Nicole Kidman, who last appeared in a superhero film in "Batman Forever" (1995), says she came on board for "Aquaman" for fun…..reports Asian Lite News
Since "Batman Forever", Kidman worked in critically acclaimed and content driven films like "Lion", "Moulin Rouge", "Eyes Wide Shut", "The Hours" and "Australia".
In "Aquaman", Kidman will essay actor Jason Momoa's mother Queen Atlanna.
"The reason why I love 'Aquaman' is James Wan (director) is an Australian, and I've followed his career since he started. He's a really good friend of mine, and he offered to let me play Queen Atlanna," Kidman said.
"As soon as he said I could wear mother-of-pearl and be a mermaid warrior, I said I'm done. Please. If there is one thing I have to do in my life, I have to be that. Because, you've got to have some fun," Kidman added.
The 49-year-old will next be seen in "The Lobster", "The Killing of a Sacred Deer" and "The Beguiled". The movies are slated to be released prior to "Aquaman".
"Aquaman" will release next year in December.