Advertisement

Actor Sathyaraj on Friday expressed the deepest regret over comments he made against Kannadigas nine years ago during the Cauvery row and appealed for the smooth release of "Baahubali 2: The Conclusion" in Karnataka….reports Asian Lite News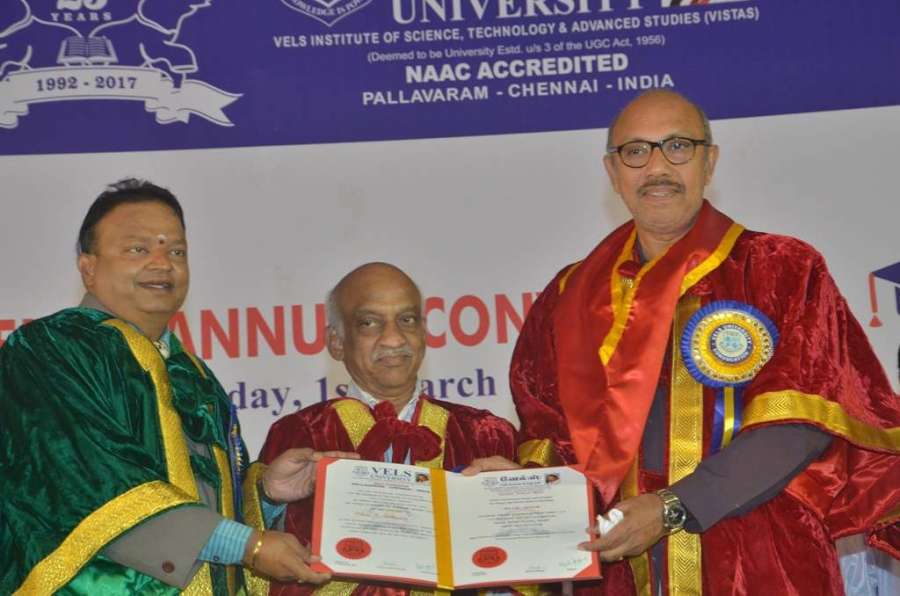 Over the last week, Pro-Kannada organisations have been protesting the release of "Baahubali 2: The Conclusion" in Karnataka over Sathyaraj's allegedly inflammatory comments.
"Nine years ago, I voiced my opinion during the Cauvery row. People in Karnataka burnt my effigies for my strong comments. I have been told that my comments back then had hurt the sentiments of Kannadigas. I deeply regret to have made such comments," Sathyaraj, reacting to the current state of affairs in Karnataka, said in a video statement.
He went on to add that he is not against Kannadigas.
"Even though I made those comments, I should clarify that I am not against the Kannada people. My assistant Sekhar, who has been with me for 30 years, is a Kannadiga. In the last nine years, nearly 30 of my films including 'Baahubali 1' had released in Karnataka. I was even offered roles in Kannada films, which I couldn't take up due to lack of dates," he said.
Calling it unfair to ban the release of "Baahubali 2: The Conclusion" over his comments, he said, "I'm a very small part of a big film like 'Baahubali'. The hard work of hundreds of people on this project shouldn't go waste. Also, Karnataka distributors who have bet big on this film should not lose money because of the actions of my consequences."
Sathyaraj, who plays Kattappa in the "Baahubali" franchise, however said he will in future continue to fight for Tamils.
"I will continue to fight for Tamils for any worthy cause. If producers think they will face problems or losses because of my actions, I request them not to cast me. Nobody should bear loss because of me. Beyond an actor, I'm a proud Tamilian," he added.
The pro Kannada groups are hell bent on an apology from the actor to facilitate the smooth release of "Baahubali 2: The Conclusion" in Karnataka.