Advertisement

Actor Pawan Kalyan and filmmaker Trivikram on Wednesday announced they will facilitate the release of 12 handpicked movies of veteran filmmaker K. Vishwanath as a limited edition disc in honour of his Dada Saheb Phalke Award….reports Asian Lite News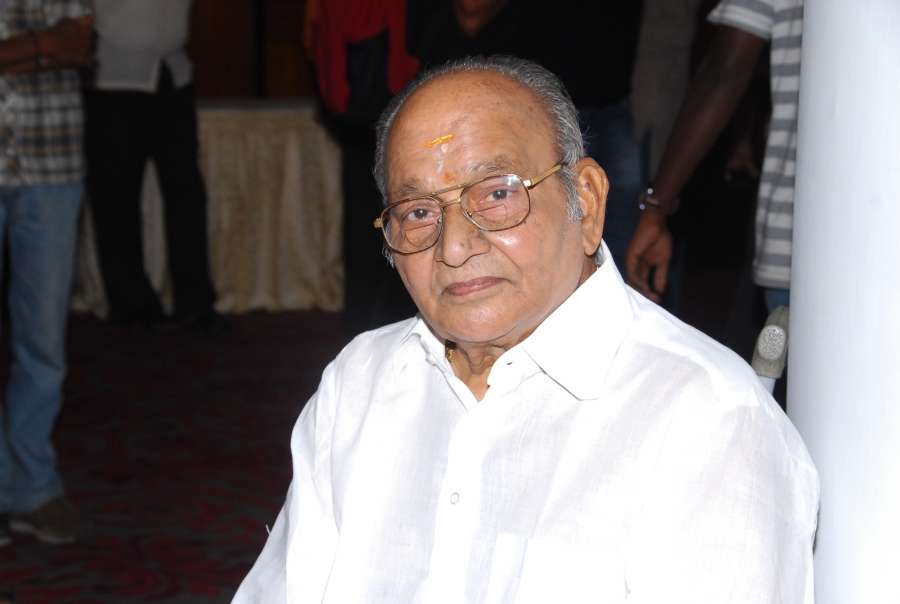 Pawan Kalyan and Trivikram met and congratulated Viswanath for being conferred country's highest award in cinema.
"Really happy for Viswanath sir. It's a proud moment for every south Indian. Even though I don't have the experience or stature to comment about him, I can't find any other way to express my happiness for him," Pawan Kalyan told.
He said it was through Viswanath's films he understood and appreciated classical music.
"As a kid, I listened to a lot of western music. My whole perception about classical music, especially carnatic music changed completely after watching Sankarabharanam'. I lost track of the numbers of times I have watched that film," he said.
Trivikram said his respect for awards grew after this honour for Viswanath.
"Kalyan suggested that we release 12 of his best films in the form of a limited edition disc. We will talk to the respective producers of those films and take necessary permission to make this happen. It should be released this year," Trivikram said.
Winner of multiple National Awards, Viswanath has directed 50 films, known for their strong content, endearing narrative, honest handling and cultural authenticity.
Viswanath's National award winning drama "Swati Mutyam" (The White Pearl) was India's official entry to the Academy Awards in the Best Foreign Film category in 1987.