Advertisement

Actress Richa Chadha now a producer says that she always wanted to make a film which she would like to see as an audience….reports Asian Lite News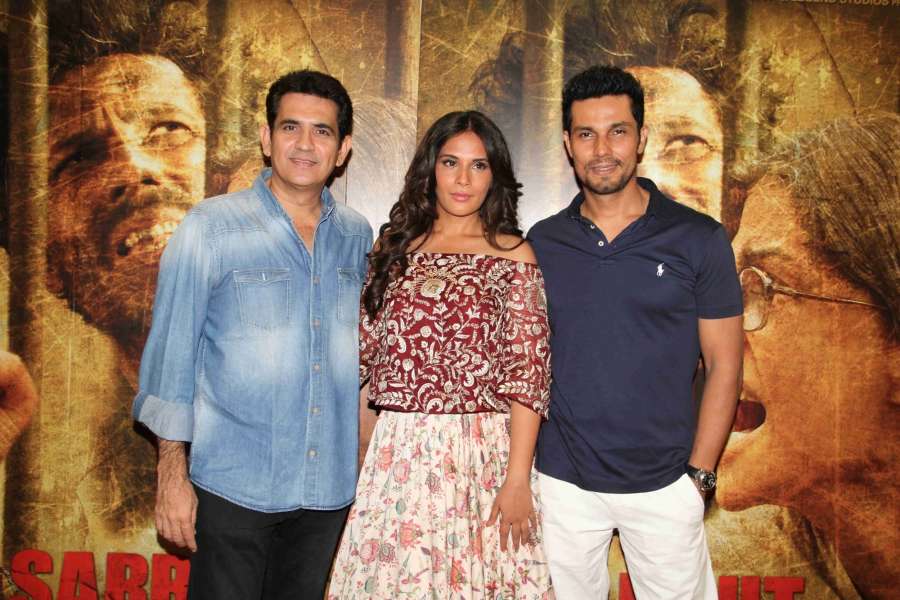 She held the screening of her first production "Khoon Ali Chithi" on Monday here.
"Digital medium is giving a lot of opportunities to filmmakers to make content of their choice. People used to tell me to get into production, but I haven't thought about that as I was really busy. I always wanted to make content which I like to see as an audience and that's how I came on board to produce this film," Richa said at the screening.
"Khoon Ali Chithi", a Punjabi short film, is a love story set against the backdrop of turmoil in Punjab in the early 1990s.
The film's screening was attended by celebrities like Imtiaz Ali, Ali Fazal and Swara Bhaskar.
Ali, who has earlier worked in short films for digital platforms, feels that short films are a great platform for content creators. "It is very crisply made and gives a nice message," said Ali, who has teamed up with Richa for "Fukrey 2".
The actor also informed that the "Fukrey 2" shoot has been completed and it will release in September.
Director Imtiaz feels that in a short film, irrespective of the genre, the creator can tell a story of his choice. "As a filmmaker, I feel this medium is very amazing to express one's creativity. In short film, you can tell a story of your choice irrespective of genre. It gives you freedom when you are making short films."
Actress Swara believes that the audience's attention span is reducing day-by-day so short films are a great platform to express one's story. "A short film is very new and an exciting medium which is getting explored by almost all filmmakers. Our attention span is getting reduced so now people prefer watching short films over full length feature films. For every actor, any good story is an attraction whether it's in short film or a film."
Actress Akshara Haasan feels that the short format is a great platform to experiment, make mistakes and learn from them. "Short films are important. I have also directed a short film in which you get to experiment and make mistakes on small scale and get to learn out of it."