Advertisement

Mortality rate due to heat wave has increased in India…reports Asian Lite New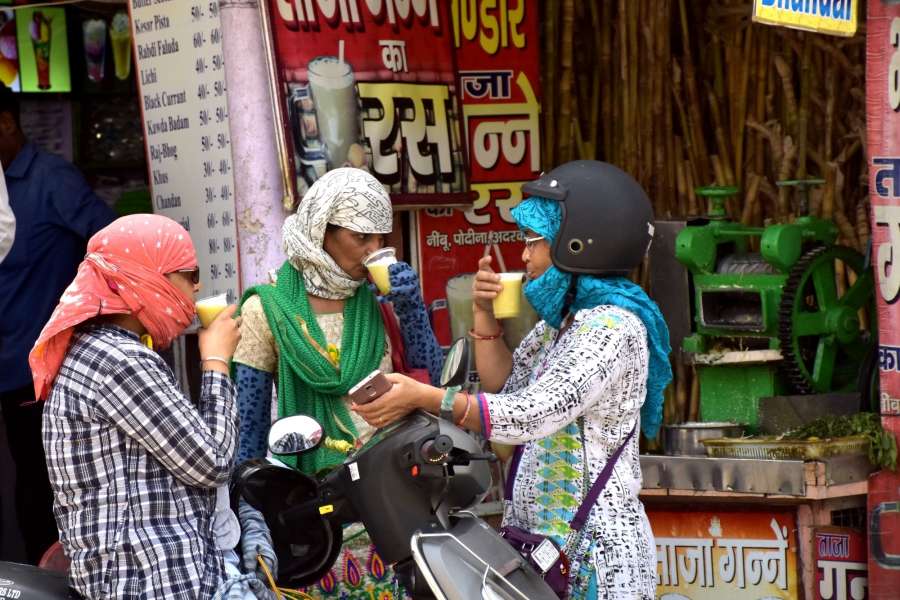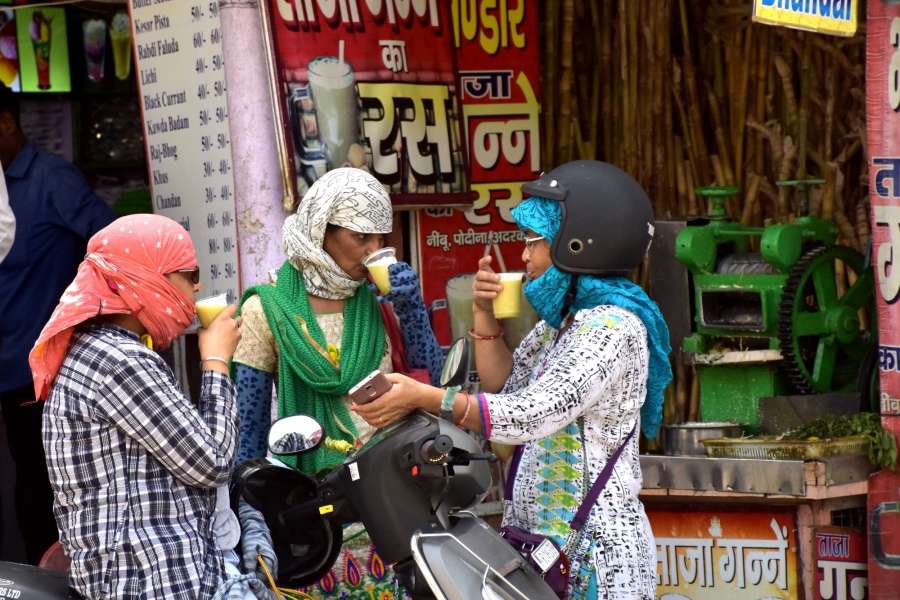 Rise in temperature over the couple of years has been a global crisis. The extreme climate all over the world has marked its highest temperature of this year. India, being one of the major countries facing this issue has witnessed increased probability of mortality rates.
A marginal rise in the average temperature may increase the number of heat-related deaths in the country to up to two-and-a-half times by intensifying the heat wave, a new study said.
The alarming study comes amid an intense heat wave that gripped many parts of India last week.
The study has found that a mere 0.5 degree Celsius increase in the average temperature between 1960 and 2009 has led to a significant spike in the number and intensity of heat waves across the nation during that period.
The study titled "Increasing probability of mortality during Indian heat waves" published in Science Advances journal analyses changes in summer temperatures, the frequency, severity, and duration of heat waves, and heat-related mortality between 1960 and 2009 in India using data from the India Meteorological Department.
The study said that the accumulated intensity, count, duration, and days of Indian heat waves have also increased over the period, especially in the northern, southern, and western parts of India.
"Southern and western India experienced 50 per cent more heat wave events during the period 1985 to 2009 than during the previous 25-year period," it said.
Similarly, the number of heat wave days have increased by approximately 25 per cent in the majority of India, it added.
"The substantial increase in mortality rates due to either a 0.5 degree Celsius increase in summer mean temperature or two more heat wave days suggests that future climate warming could have a relatively drastic human toll in India and similarly in developing tropical and subtropical countries."
This will lead to an increase in heat-related mortality rate, particularly in developing low-latitude countries, such as India, where heat waves "will become more frequent and populations are especially vulnerable to these extreme temperatures".
"Even moderate increases in mean temperatures may cause great increases in heat-related mortality."
The study also said that global mean temperatures are expected to increase by up to 5.5 degree Celsius by the end of this century, which is expected to increase the intensity of heat waves around the world.
"The impact of these heat waves on human and natural systems include decreased air quality, diminished crop yields, increased energy consumption, increased evapotranspiration, intensification of droughts, and – perhaps most concerning of all -direct effects on human health," it said.