Advertisement

Actor Akshay Kumar, who is fit as a fiddle at 49, has vouched for ayurveda, the traditional Hindu system of medicine, and says people are not respecting the "God-given" treasure….reports Asian Lite News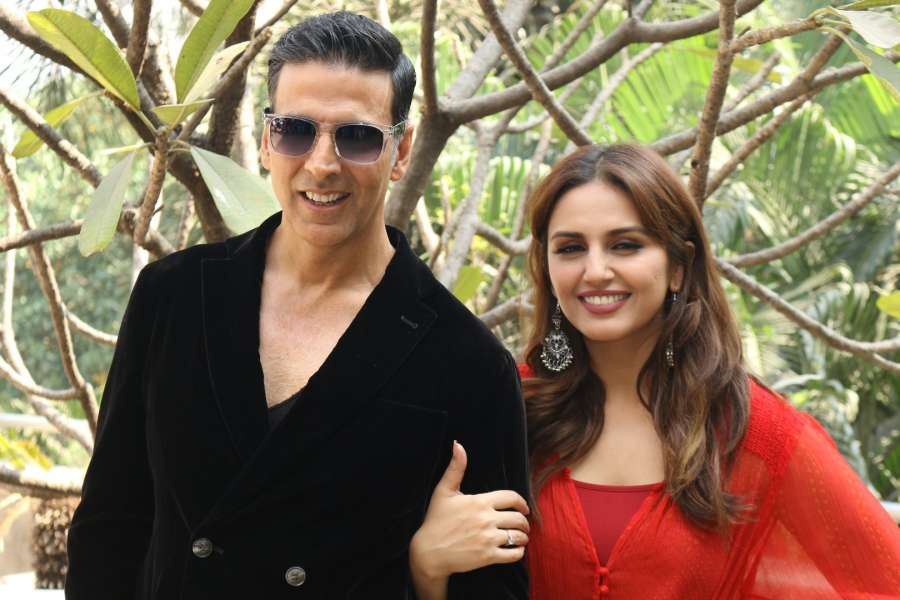 Akshay, who shared an over five-minute video on Twitter on Wednesday night, spent 14 days in an ayurveda centre.
He captioned the video: "Before I sleep tonight, thought of indulging in some pillow talk… Sharing with you all something I swear by… Do give your time and thoughts."
In the video, Akshay says: "Today I don't want to share sadness, anger or problems with you. I want to share a big and a beautiful smile. Today I am feeling very light and healthy… Last few days I was away from the city and spent some time in an ayurvedic ashram, it felt heavenly. No TV, phone, junk food or branded clothes. Just simple clothing. White kurta pyjama and simple nutritious food and lots of ayurvedic treasure."
The "Rustom" star said that not many know that he has been following ayurveda since the past 25 years.
"This time (the) ayurveda healing I have experienced that is just great… That's where I got to know that in the form of ayurveda, God has given our country a big treasure and we are not respecting it… We are looking for good health by going to an international spa and getting fancy massages."
Akshay finds it funny that foreigners are coming to India and are getting ayurvedic treatments.
"Why are we forgetting are traditional methods of medicine? Like Ayurveda, Yoga, Naturapathy, Siddha, Unani… Why are we forgetting the value of homeopathy? Yes, I have heard that there are people, who cheat in the name of ayurveda," he said.
He urged the public to make use of government healthcare services.
"Our government has a ministry Ayush, which encourages the alternate system of medicines… I have also read that the government announced if you get yourself treated at a registered ayurvedic centre you will get the same insurance benefits that you do in any hospital," he said.
Akshay says the technique is not only natural, but scientific too and that every treatment has a logic.
"And for God's sake don't think that I am doing this to promote an ayurveda company or a centre as a brand ambassador… I am saying this by being the brand ambassador of my body," he added.
Akshay also requested his fans and well-wishers to learn to live a simple and healthy life.
"Let's show this world that the power our Indian techniques like ayurveda and yoga have… Try it. It's my guarantee that you will wake every morning with a smile like I do. Goodnight, Jai hind," he said.