Advertisement

Cambodia has banned sale and export of breast milk after reports that impoverished mothers were selling their milk to supplement their incomes….reports Asian Lite News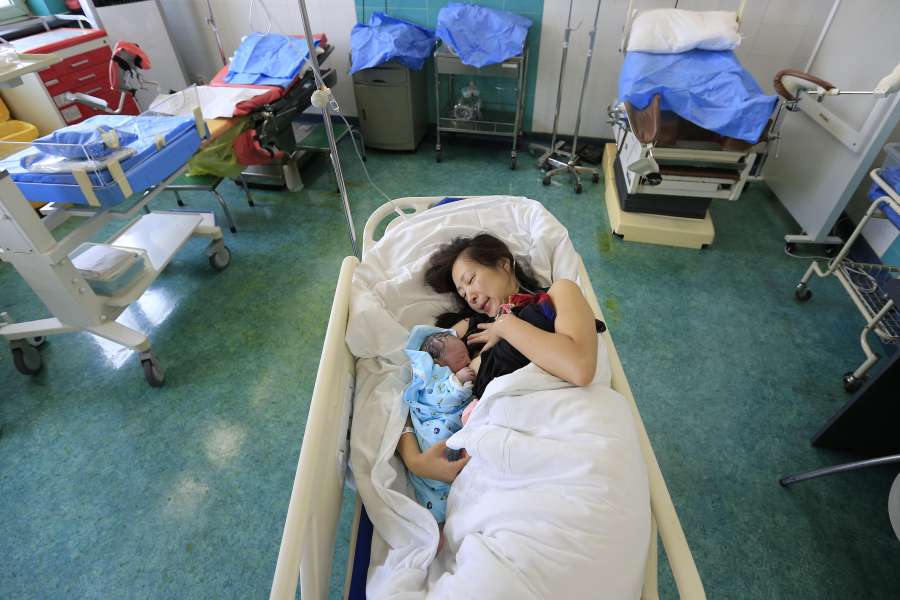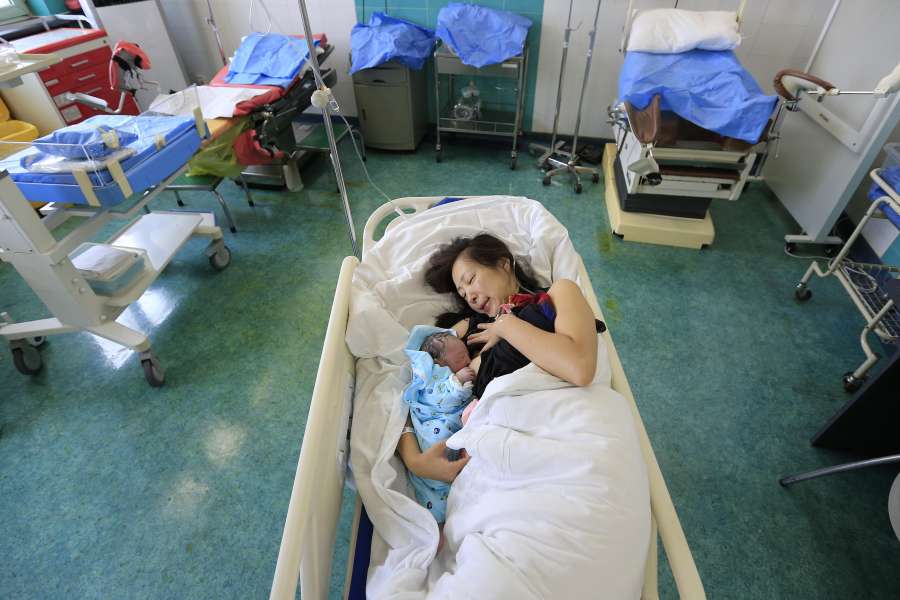 Two female former employees of a breast milk exporting company Koun Meada in the Cambodian capital said that during the two years they worked at the firm, they went in twice daily to give breast milk before the government stopped its activities over a week ago, Efe news reported.
The pair said Koun Meada's business — tied to a US-based partner company — was good for Cambodians and they invited the government to inspect their operations, but instead the government closed it down.
The end of Koun Meada's operations follows the permanent ban imposed by the government on Tuesday on the sale and export of human breast milk, on the grounds that the business is exploitative of poor women and poses nutritional risks for the women's babies, the Phnom Penh Post reported.
Koun Meada had been selling its milk to the American firm Ambrosia Labs and the female staff used to earn $7-$10 per day for their milk, an amount that helped them support their families in the impoverished Southeast Asian country, said the report.
"Even if Cambodia is poor, it is still not alright for people to sell breast milk," said the government's Council of Ministers in a letter to the Ministry of Health.