Advertisement

Write your prescriptions clearly, Bangladesh HC tells doctors….reports Asian Lite News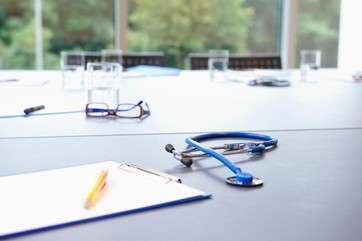 Write your prescriptions in an easy-to-read manner, with the names of medicines in block letters. Or type them. That's the clear prescription a court has handed down to doctors since globally their handwriting is notoriously difficult to read.
The ruling is necessary to prevent wrong medicines being issued by chemists to patients, the Bangladesh High Court has felt, the media reported.
The court also asked why should the doctors not be directed to mention generic names of medicines on their prescriptions.
And to ensure that its order is clearly understood, the high court on Monday asked the government to issue a circular on this within 30 days, reported the Daily Star.
The Health Secretary and the Bangladesh Medical and Dental Council's registrar will have to carry out the order. They will also have to inform the court about the progress on this within six weeks.