Advertisement

Kerala Opposition leader Ramesh Chennithala termed state Health Minister K.K. Shailaja "an abject failure" due to the uncontrollable rise in the death tolls resulting from various types of fevers as he also called upon the central government to send an expert team to study the pathetic health condition….reports Asian Lite News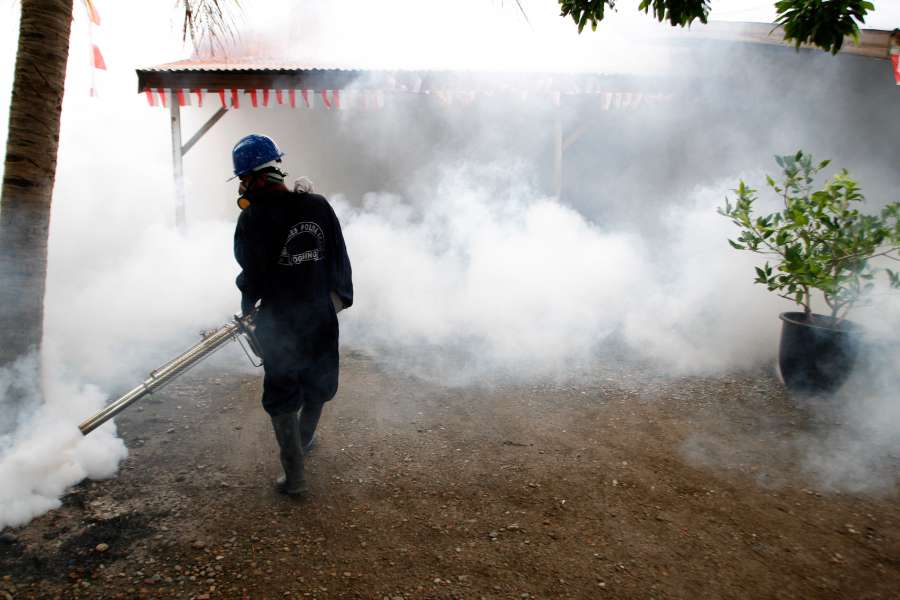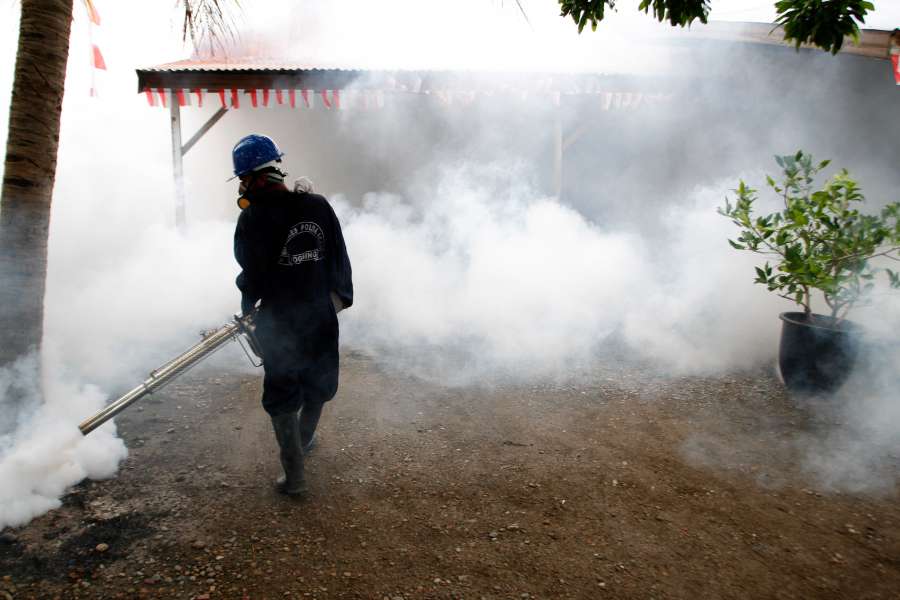 With the death toll in Kerala due to various types of fevers, including dengue and typhoid, crossing over 200, Leader of Opposition Ramesh Chennithala demanded that a central expert team be sent to the state to detect some of the new diseases reported.
Meanwhile, Chief Minister Pinarayi Vijayan engaged in a cleanliness drive in his home district Kannur, while CPI-M Secretary Kodiyeri Balakrishnan was out on the streets in the state capital along with senior party leaders and cleaned up the state-run General Hospital, where thousands are seeking treatment for fever.
Besides dengue and typhoid, leptospirosis and H1N1 are also being reported in the state.
Chennithala termed Kerala Health Minister K.K. Shailaja "an abject failure" and demanded her resignation.
"We are not going to make this epidemic-like situation in Kerala into a political issue where lakhs are down with fever and the death toll has crossed more than 200 in the past few months. While the neighbouring states have all effectively contained the spread of fever, in Kerala it has been a callous attempt to tackle the fever outbreak," Chennithala told reporters here.
"I will ask the Union Health Minister (J.P. Nadda) to send a high-level expert team to Kerala to ascertain the real cause of death as a few new diseases seem to have been reported here," he added.
He alleged that "precious time was lost to commence the sanitation drive" and that funds meant to be given to various local bodies were "diverted to a different programme". He alleged that a CPI-M feeder organisation was given Rs 2 crore.
Chennithala pointed out that Culture Minister A.K. Balan and Education Minister C. Raveendranath are convalescing at the hospitals with fever.
He said the figures released by the State Health Department do not reveal the true picture of the raging fever as these figures relate to only those who have sought treatment in state-run hospitals.
The Health Minister, however, maintained that incidents of fever have come down.