Advertisement

The Supreme Court allowed a Mumbai-based woman with 24-week-old-foetus to undergo medical termination of pregnancy as its continuation could endanger her life….reports Asian Lite News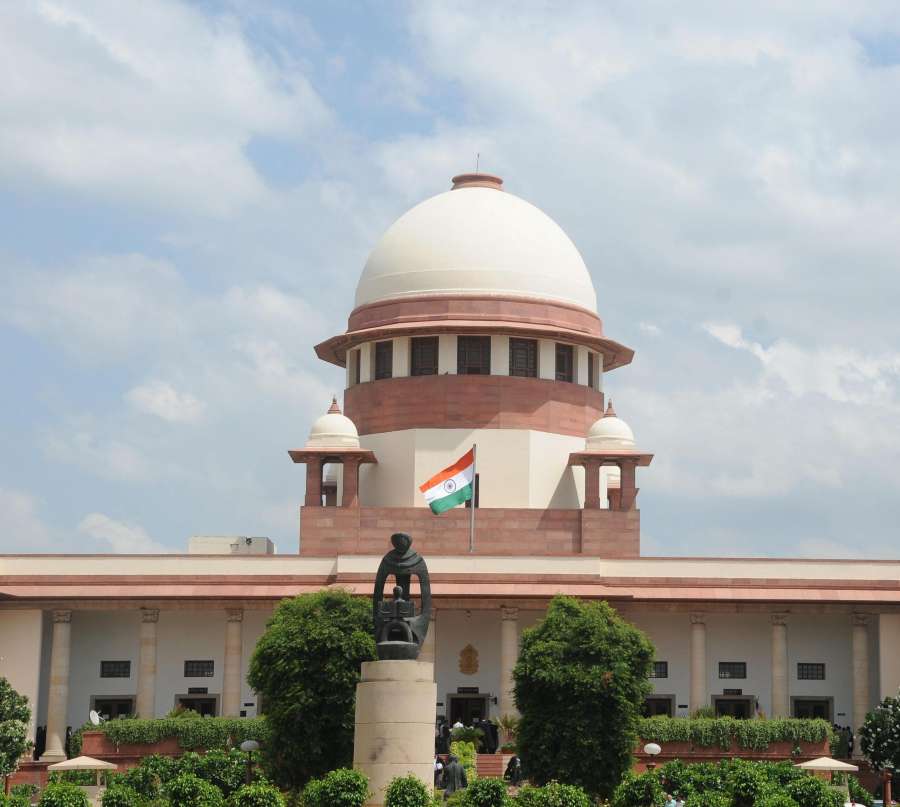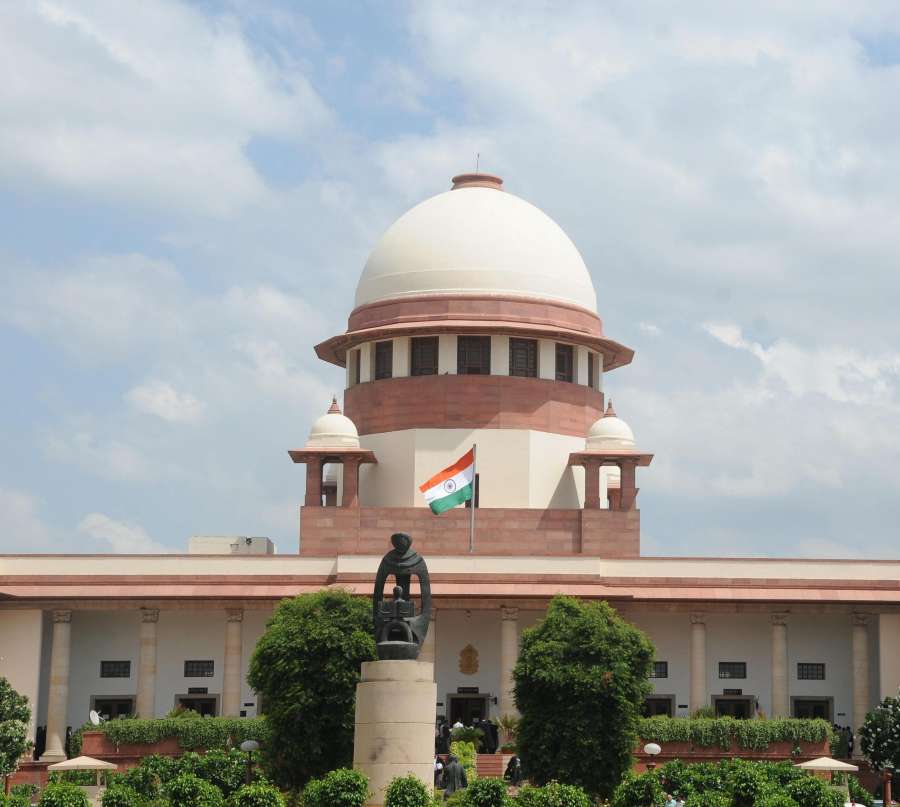 Justice S.A. Bobde and Justice L. Nageswara Rao allowed the termination after a board of seven doctors said there was no chance of the foetus with an undeveloped skull surviving outside the uterus.
The medical board which examined the 22-year-old woman at Mumbai's KEM Hospital also said that allowing the pregnancy to complete its full course could "gravely endanger" the mother's life.
The court permitted the termination of pregnancy taking into account the facts of the case and also that allowing the pregnancy take its full course may endanger the life of the woman.
The court on Monday said that medical termination of pregnancy would be performed by the same team of seven doctors. The order said that hospital would keep full record of the procedure followed while terminating the pregnancy.
While permitting the termination of pregnancy, the court also noted that decision to abort had the consent of the husband.
Under the Medical Termination of Pregnancy Act, 1971, a pregnancy could be terminated in the normal course if it is upto 12 weeks.
But pregnancy between 12 to 20 weeks can be terminated if in the opinion of two doctors the continuation of the pregnancy would involve a risk to the life of the pregnant woman or of grave injury physical or mental health.