Advertisement

As millions of Indians die every year for lack of an organ, the Spanish model of 'opt-out' cadaver donation where organs of all cadavers are automatically donated unless the deceased has voluntarily opted out, is fit to be emulated in India, health experts have emphasised….reports Asian Lite News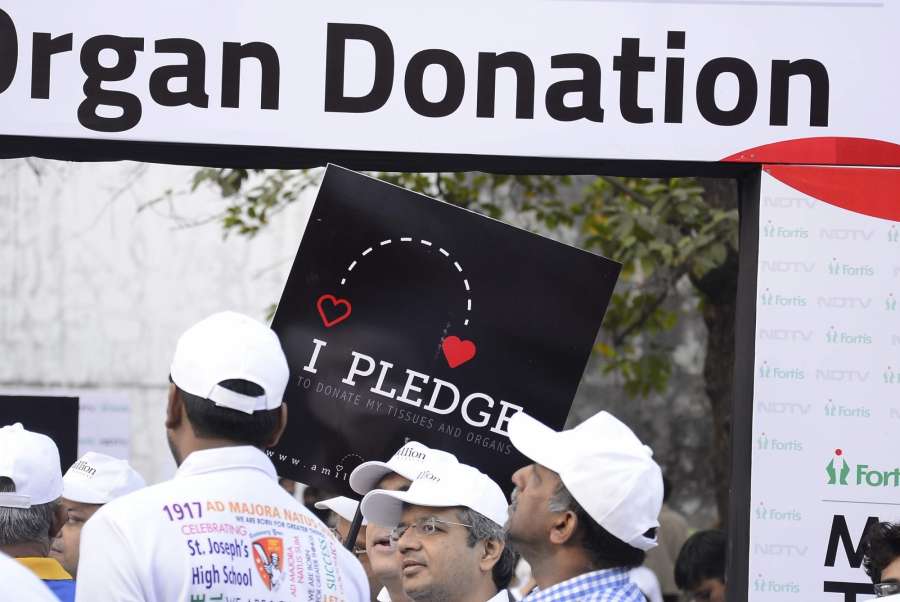 The 'opt-out' system is the presumed consent system where the deceased person's consent to organ donation is presumed unless his/her name is on the nation's refusal registry.
The 'opt-in' system demands the prior consent of the deceased person for the organ donation.
"The Spanish model must be emulated in India and for the global best practices in organ donation to succeed in the country, people's attitudes must change simultaneously," Dr Sanjeev Gulati, Director and Head Nephrology and Kidney Transplant at Fortis Hospital, said.
India has an organ donation rate of 0.5 per million — one of the lowest in the world.
In contrast, Spain has a donation rate of 36 per million inhabitants while numbers for Germany and the United States are 11 and 26, respectively, per million.
Around 1.6 lakh patients are waiting for organs in India while a mere 12,000 donors are available.
For example, in urban India, 17 out of every 100 people suffer from kidney disease. Of this, six per cent have stage-III kidney disease which necessitates medical attention and, in some cases, costly treatment like dialysis or transplants, according to the largest screening study of kidney disease in the country.
With the health ministry estimating that the annual requirement for kidneys ranges between 1-2 lakh with only 5,000 transplants occurring, the demand-supply gap is huge.
"India definitely needs cadaver donations but so many things need to be organised for the system to be successful and, at present, we are far from that," added Dr Sanjay K Agarwal, Professor & Head, Department of Nephrology, AIIMS.
The Spanish model of opt-out cadaver donations, he says, is unlikely to be emulated in India with the current structure of society.
"We have to work towards changing the society's mindset towards that," Dr Agarwal said.